My Programs
With my methods, you'll learn how to cut through the noise and market yourself (even if you're an introvert, like me), attract the perfect customers for you, leave "feast or famine" behind, and scale your business AND free time. Learn more »
She encouraged me to step outside of my comfort zone to try some outside of the box approaches to my marketing strategies. Her strategy-first-tactics-second approach was exactly what I needed as I was building and growing my business.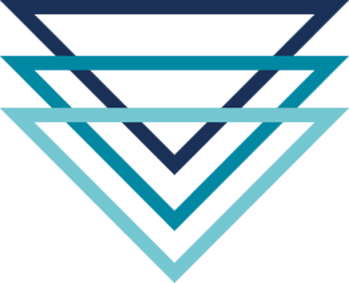 Be willing to do things differently. Experiment. Try something new.
Join our weekly newsletter and get inspiration for your business.