What is it that you're not seeing in your business?
What is it that could really move the needle in your business?
Chances are, you're not really certain of what that ONE thing is that could really move the needle…
Chances are, that a lot of what you're seeing out there as far as the next biggest thing, the next shiny tactic or the awesome campaign that will help you stand apart, increase your sales or increase your impact…
…it's probably only going to move the needle in a LINEAR way — those incremental gains.
There's nothing wrong with that at all!
BUT, if you really want to move your business in an EXPONENTIAL way, which is when you make these huge leaps, (as opposed to the small, gradual gains), you're going to need to see something that you're not quite seeing (yet).
This is quite unconventional! Listen to the Video and download the Workbook to learn the surprising way to multiply your profits and scale your impact.
Resources Mentioned in Video:
---
Christie Turley guides visionary leaders to reconnect with their higher genius, so they can improve decision-making and deliver greater profits, influence and impact. She is the author of the book, The Intuition-Led Business, which offers a framework on unlocking the intuitive and subconscious minds, and she is founder of Conscious State University, an online learning platform that teaches leaders and their teams how to make better decisions using science-backed methods. A dynamic speaker, she has shared the stage with many New York Times bestselling authors and is the host of The Higher Genius Podcast. She lives in the southwestern United States with her husband and their two daughters.
Let's Work Together
See What That Looks Like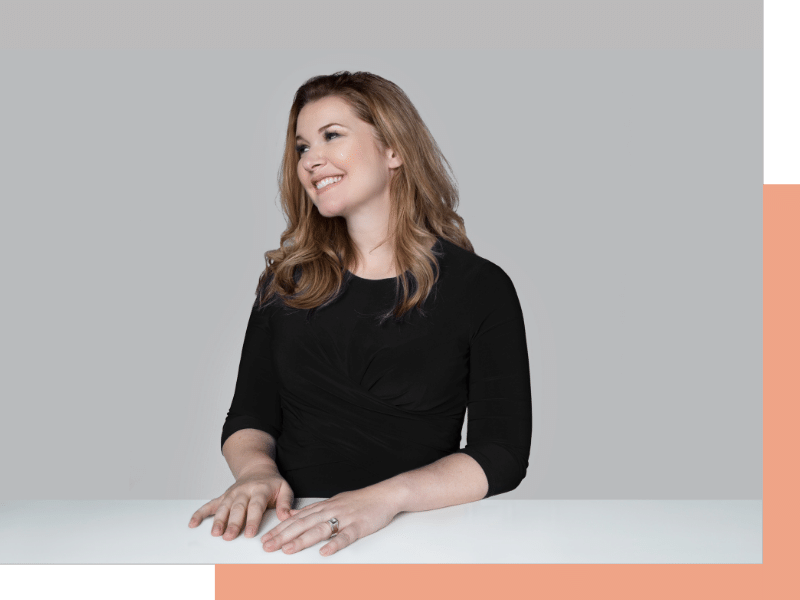 ---
More from the Blog...