I'm in FAST COMPANY this month talking about how you can hold meetings that create business breakthroughs.
And we all know that meetings have the tendency to be boring time-wasters. But when designed properly, they can help you create strategies that propel your company forward with game-changing ideas.
Fast Company asked me for my top tips for holding these kinds of meetings.
I would love for you guys to check it out and let me know what you think! Your support means the world.
https://www.fastcompany.com/90277840/how-to-hold-meetings-that-spark-great-ideas
---
Christie Turley guides visionary leaders to reconnect with their higher genius, so they can improve decision-making and deliver greater profits, influence and impact. She is the author of the book, The Intuition-Led Business, which offers a framework on unlocking the intuitive and subconscious minds, and she is founder of Conscious State University, an online learning platform that teaches leaders and their teams how to make better decisions using science-backed methods. A dynamic speaker, she has shared the stage with many New York Times bestselling authors and is the host of The Higher Genius Podcast. She lives in the southwestern United States with her husband and their two daughters.
Let's Work Together
See What That Looks Like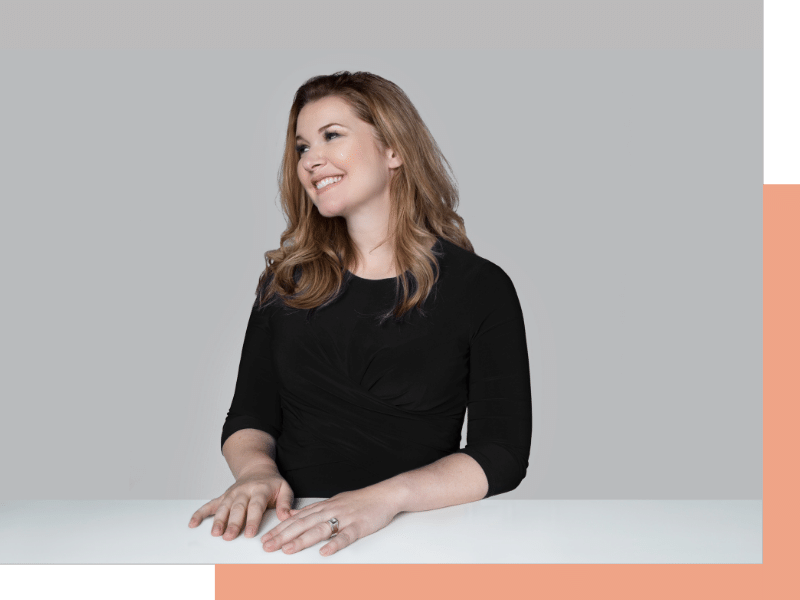 ---
More from the Blog...