Develop your intuition into a superpower.
Manifest your desires more quickly.
Align your business to your Future Self.
Reinvent yourself & your business.
How aligned is your business with your higher purpose? I've mapped out the 5 levels of aligning your business to your higher purpose—along with specific steps for getting to the next level. Get clarity with this free 3-minute quiz... »
Learn your #1 Money Block and the 3 shifts to get your money on the Fast Track.
Get the Free Guide »
Need a catalyst? Receive instant access to a library of my finest guides:
The 4 Buying Languages for Higher Profits
Discover Your Brand Archetypes
Creating Your Ideal Buyer Persona, Part 1: Interview Questions
The Idea Generator for Books & Courses
The #1 Hidden Secret to Exponential Profits
The first chapter to my book, The Intuition-Led Business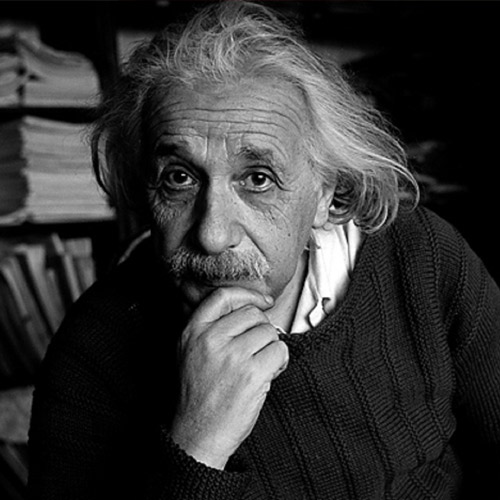 "The only real valuable thing is intuition."
— Albert Einstein

She encouraged me to step outside of my comfort zone to try some outside of the box approaches to my marketing strategies. Her strategy-first-tactics-second approach was exactly what I needed as I was building and growing my business.

---
Christie & Her Clients Have Been Featured In:
---