The Intuition-Led Business
Your intuition is your secret weapon in business.
Information bombards us every day and our lives only get busier. Meanwhile, you may be doing the same old things to keep your business running. If you're following a formula that someone sold you, or what you were doing isn't working anymore, be wary of the voice that says, "Stick with it. Give it more time."
In a revolutionary age, you must take time to learn how to open up your intuition to find the answers. Your future income and impact of your business depend on it.
Claim Your Bonuses
By Pre-Ordering the Book
Ships August 15, 2020
Pre-Order Bonuses Ending in:
Christie & Her Clients Have Been Featured In:
---







"At some point in our entrepreneurial journey, we can disconnect our heart from our head. We get separated from that divine spark within us. We start looking for things outside of us to fill the void — to find fulfillment — instead of looking within. We become high achievers, high income earners, and high performers, just to satisfy this deep longing inside of us that we're enough. What happens when you get to a point — and you will — where you wonder, 'What is it all for?'"
Author of The Intuition-Led Business
Your True Authority
It's time to shed our mystical outer gurus, to become less reliant on an expert who teaches you a "1, 2, 3" formula or method. Your intuition is your inner guru and will always steer you in the right direction for you, if you tune into it.
Your Inner Power
The famous inventor and scientist Nikola Tesla said, "The gift of mental power comes from God, Divine Being, and if we concentrate our minds on that truth, we become in tune with this great power."
What Blocks Intuition?
When there's a conflict between the conscious and subconscious minds, between who you think you're supposed to be and who you actually are, this manifests as insecurity and blocks your intuition. Other daily actions can also block it.
Receiving Answers
Intuitive messages will keep repeating until we hear them or until the opportunity to act has past. By opening ourselves up to our intuition, we can receive answers in both expected and unexpected places.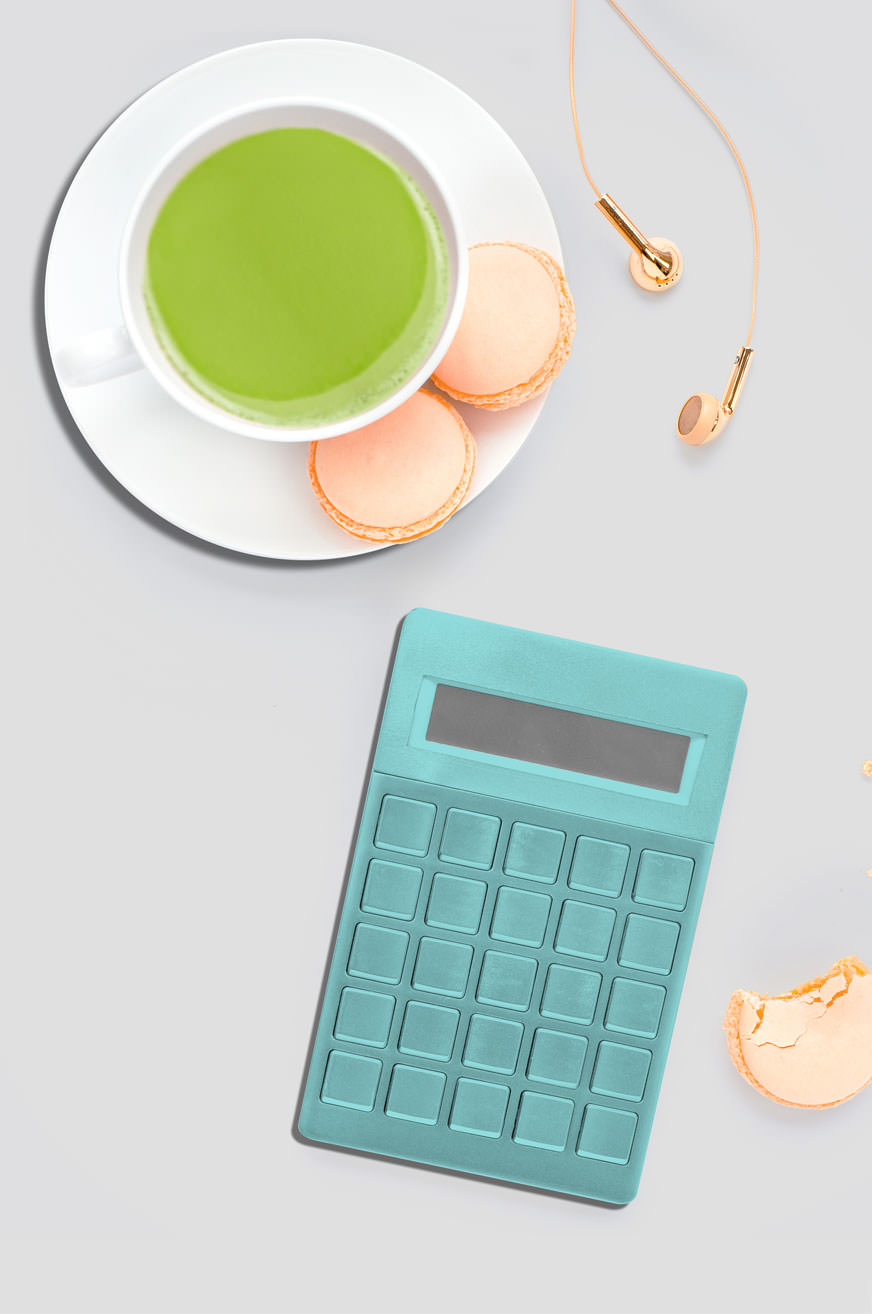 When You Pre-order the Book, You'll Receive these Bonuses, Too.
Pre-Order the Book
And Claim Your Bonuses
ALPHA

Quickly access your mind's optimum Alpha state and prime your mind for greater creativity, productivity and intuition EVERY DAY with my online workshop, ALPHA (VALUE: $200).

ARTWORK

A printable piece of artwork and screensaver to help you remember the process to open your intuition every day (VALUE: $7).
Pre-Order the Book
And Claim Your Bonuses
Growth strategist Christie Turley has sparked innovation in a wide variety of small businesses and multimillion-dollar companies around the world. From supporting international campaigns to catering to conscious enterprises, her clients all seek the same thing: a breakthrough. And Christie delivers. Her superpower is crafting the brand positioning that lead to massive results, like one client who grew from zero to $15 million in under a year.
20-year growth strategist for thousands of 6-, 7-and 8-figure entrepreneurs, and Fortune 500 companies.
Successful entrepreneur in buying, selling and/or streamlining eight of her own businesses.
Sold over $3 billion dollars (that's billion with a "B") in products and services, cumulative.