The Intuition-Led Business
Navigating Business in Uncharted Waters
I wrote this book to create an easy-to-understand process for opening up one's intuition in the shortest amount of time possible, so that entrepreneurs who want to make a bold impact in the world can do that— and fast. Intuition is that secret weapon that propels business success even faster than one can imagine.
Join me as we journey together to open up the greatest depths of yourself, your most innovative business plans and a renewed enthusiasm for your life and business.
Claim Your Bonuses
By Pre-Ordering the Book
Your intuition is your secret weapon in business.
Ships October 15, 2020
Pre-Order Bonuses Ending in:
Christie & Her Clients Have Been Featured In:
---







"You have a magnificent choice to make: keep moving on your path by default, or create your new path – your path of destiny, upgrading your business and life into something far more glorious than you can imagine."
Author of The Intuition-Led Business
Your True Authority
It's time to shed our mystical outer gurus, to become less reliant on an expert who teaches you a "1, 2, 3" formula or method. Your intuition is your inner guru and will always steer you in the right direction for you, if you tune into it.
Your Inner Power
The famous inventor and scientist Nikola Tesla said, "The gift of mental power comes from God, Divine Being, and if we concentrate our minds on that truth, we become in tune with this great power."
What Blocks Intuition?
When there's a conflict between the conscious and subconscious minds, between who you think you're supposed to be and who you actually are, this manifests as insecurity and blocks your intuition. Other daily actions can also block it.
Receiving Answers
Intuitive messages will keep repeating until we hear them or until the opportunity to act has past. By opening ourselves up to our intuition, we can receive answers in both expected and unexpected places.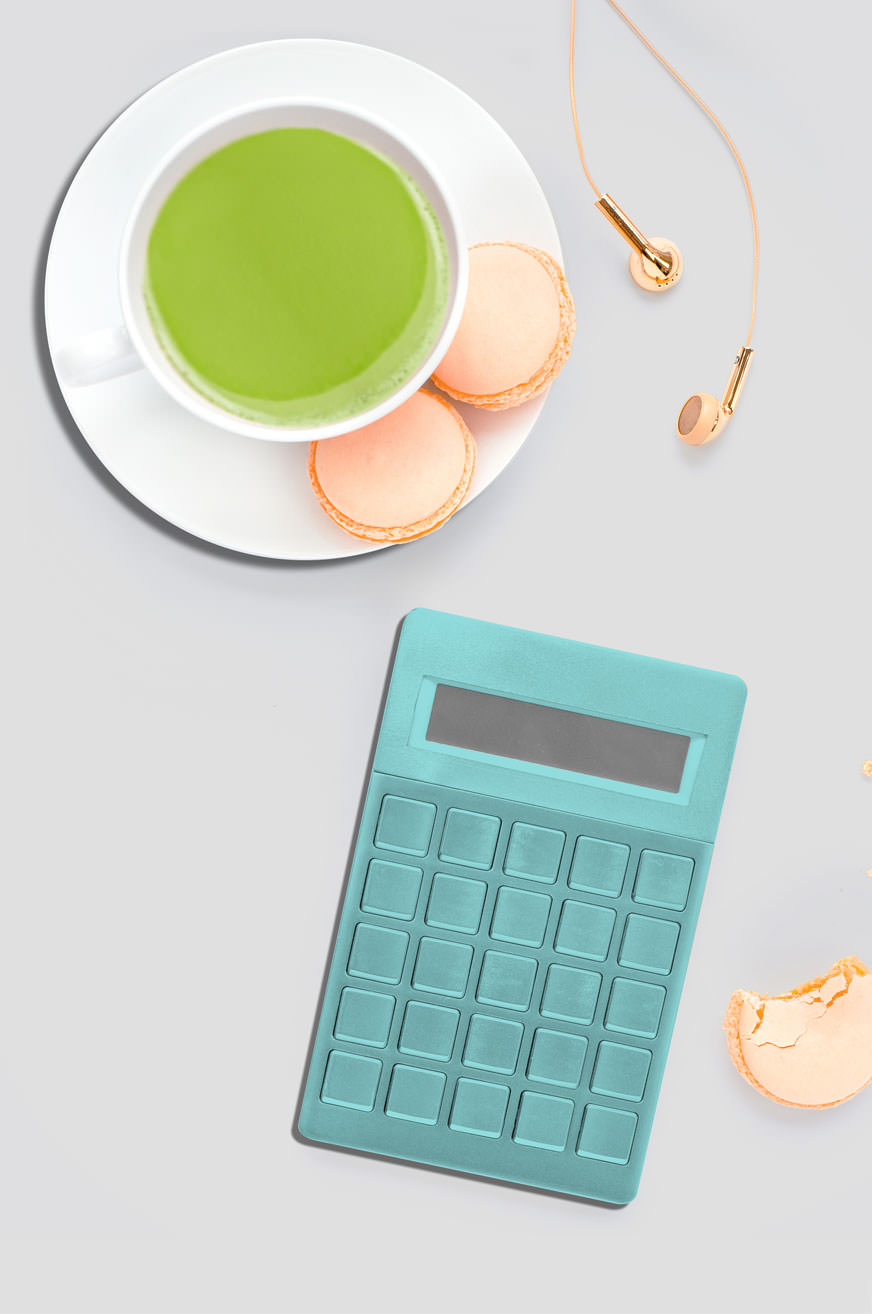 When You Pre-order the Book, You'll Receive these Bonuses, Too.
Pre-Order the Book
And Claim Your Bonuses
ALPHA

Quickly access your mind's optimum Alpha state and prime your mind for greater creativity, productivity and intuition EVERY DAY with my online workshop, ALPHA (VALUE: $200).

ARTWORK

A printable piece of artwork and screensaver to help you remember the process to open your intuition every day (VALUE: $7).
Pre-Order the Book
And Claim Your Bonuses
Creative catalyst Christie Turley sparks innovation in entrepreneurs around the world. Her superpower is crafting the brand positioning that leads to massive results, like one client who grew from zero to $15 million in under a year. She started her career over 20 years ago and in 2004, launched her award-winning brand positioning and creative communication firm, BoldImpact42, at the birth of the Internet. Since then, she's helped transform thousands of businesses and sold $3 billion dollars in products and services (that's Billion with a "B"). Her clients include conscious entrepreneurs and transformational life, money and business speakers and authors. Christie Turley has shared the stage with publisher Reid Tracy, CEO of Hay House, bestselling author Mastin Kipp and marketing legend Dan Kennedy. She lives in the Rocky Mountains with her husband of 18+ years and their two daughters. She can be found online at ChristieTurley.com, her consulting firm BoldImpact42.com and the community of soul-centered entrepreneurs and intuition-led revolutionaries at ReSOULutionists.com.