If you're looking at your marketing in isolated pieces, it can appear to be something it's not.
And that means you could spend money and time trying to fix something that isn't broken…
Or worse, you could be unaware of an issue and suffer consequences that could be avoided…
When you look at marketing in segments rather than the whole, it's similar to looking at a pyramid and seeing only two sides.
Each side of the pyramid represent dimensions of marketing:
△ Products
△ Price
△ Place
△ Promotion
But here's the interesting fact about pyramids…
When you can achieve a perspective from above, you can see all 4 sides at the SAME time.
This is seeing your marketing in perspective – from a HOLISTIC perspective.
And you'll also see the 5th side, the pyramid's Capstone…
Which is the 5th P — Positioning.
It's such a small thing, really. The Capstone is so small in comparison to the other sides. But it's that 5th P that cuts across the other 4 P's, and deeply influences them.
This cannot be overstated:
Positioning is the secret sauce that will separate you from the noise – and get your campaign noticed and heard.
---
Christie Turley guides visionary leaders to reconnect with their higher genius, so they can improve decision-making and deliver greater profits, influence and impact. She is the author of the book, The Intuition-Led Business, which offers a framework on unlocking the intuitive and subconscious minds, and she is founder of Conscious State University, an online learning platform that teaches leaders and their teams how to make better decisions using science-backed methods. A dynamic speaker, she has shared the stage with many New York Times bestselling authors and is the host of The Higher Genius Podcast. She lives in the southwestern United States with her husband and their two daughters.
Let's Work Together
See What That Looks Like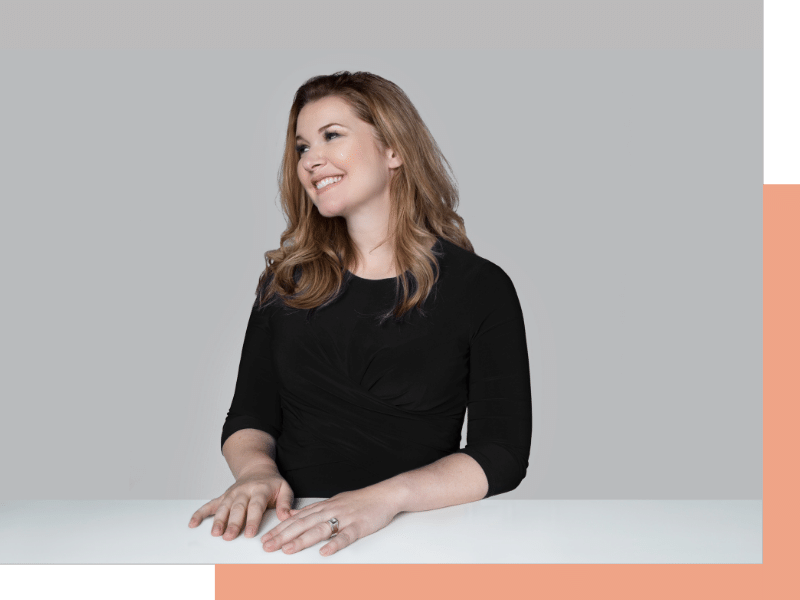 ---
More from the Blog...