Mind Muse Podcast
MIND MUSE is a catalyst for business growth through truth seeking, critical thinking, and listening to intuition — to topple the prison walls of your mind, stoke the sparks of creativity and raise spiritual intelligence. Join the world's most impactful entrepreneurs as we change the way business is played and breathe innovation into our lives and businesses.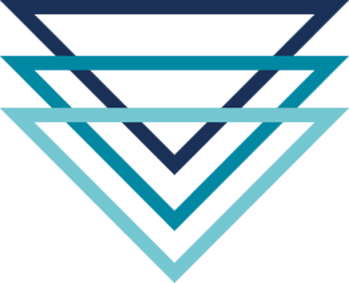 Reposition Your Brilliance
---
---
How to get to-the-point quickly and clearly— in a world where SPEED is the new currency.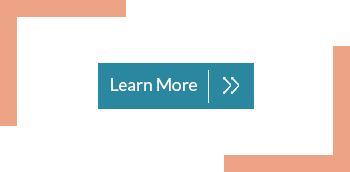 ---