---
Feeling the Divine Call to a Greater Work?
Connect with the TRUE SOUL of Your Business, So You Can Deliver:



meaningful impact
even higher profits
increased visibility
happier employees & customers
I Had an Epiphany

The reason I had started 8 of my own businesses was that I so fiercely wanted to create impact in the world. And then I realized that I can create impact, no matter what type of business I owned. That's when I took a life-changing trip with my husband to Haiti. We went down with a group of entrepreneurs and built houses and fed orphans. It was one of the most transformational experiences of my life. Just thinking about it brings tears to my eyes!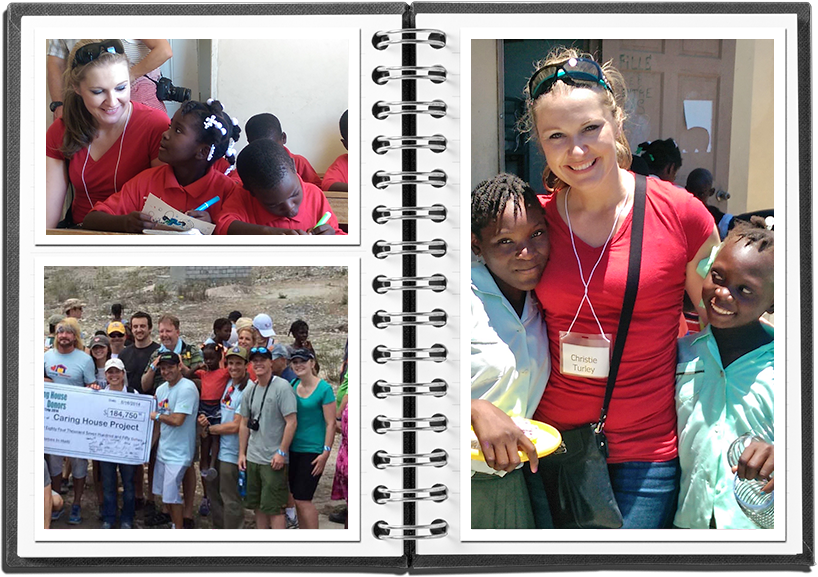 My epiphany was that the more money I make as an entrepreneur, the more positive impact I can make in the world.
And I discovered something else…
Amazingly, 87% of consumers report buying products with a social and environmental benefit when given the opportunity.

Customers aren't just buying more stuff -- they're making a difference with their dollars. And it's not just more responsible, it's more profitable, too.  A study found that "companies with a conscience" outperformed the S&P by more than 1000% over 10 years.
It's why I've rewritten Ghandi's famous quote to: "BUY the change you want to see in the world."
In fact, I believe that business will only get harder if you don't adapt within the next 1-2 years to this new consumer trend of "making a difference with their dollars."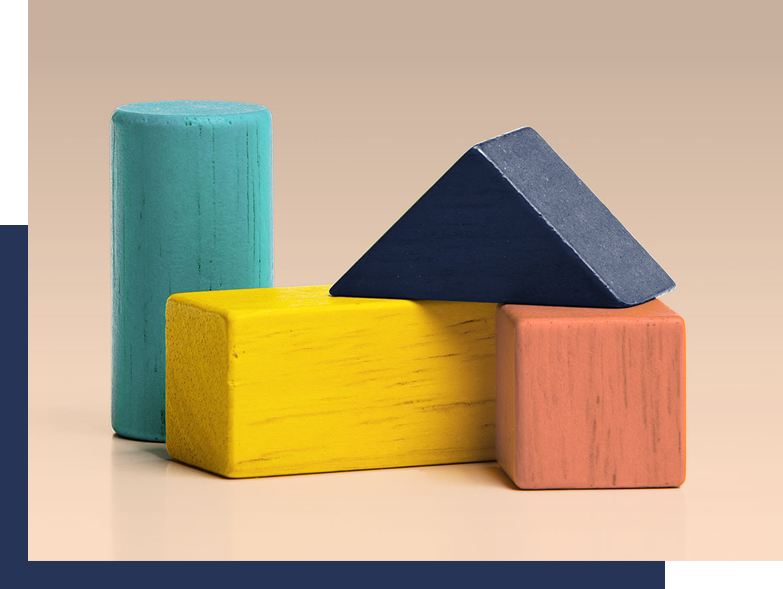 If your intuition is telling you there's more to your work and message, it's probably not telling you directly what it is. You can feel it intuitively, but you may not know what it is yet or what it means for you...
When I was going through the same thing, I developed a process for uncovering this subconscious information, and then combined it with my 20 years of business experience. Learn more about working together...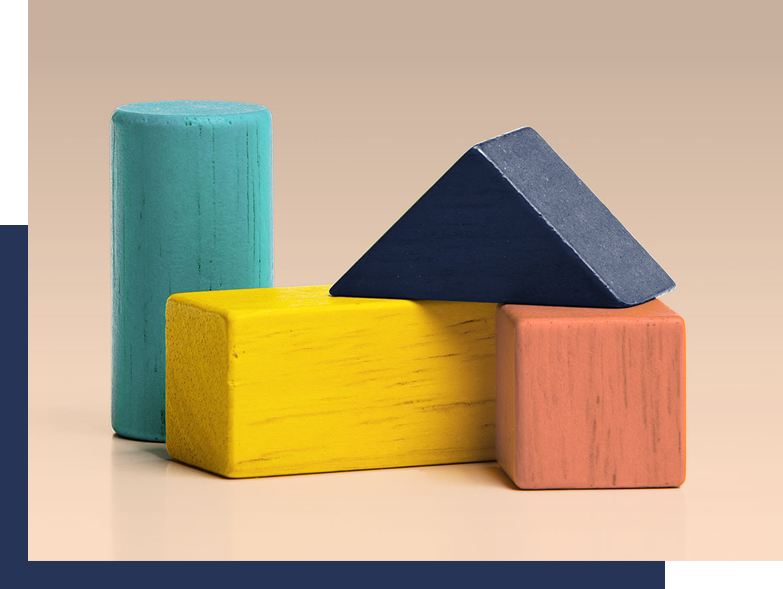 Business Growth, Realignment & Reinvention for Conscious Entrepreneurs
Business Mentor & Spiritual Medium
Business Mentor Christie Turley sparks reinvention in authors, speakers and coaches, so they can align their businesses to their future selves, breakthrough their money ceilings and manifest abundance in all eight areas of life. Her superpower is uncovering hidden leverage points that lead to exponential profits and impact— like one client who grew from zero to $15 million in under a year.
She launched her career in marketing and communication while juggling college classes. By age 24, she had grown two businesses by more than $30 Million total, worked with many Fortune 500 brands, and started her own branding & marketing agency. Since then, she's started nine businesses and has loved working with transformational authors, speakers and coaches during the past 20 years.
To help entrepreneurs awaken their prosperity, she mentors business owners and shares her Intuitive Gifts and her knowledge as a Money Strategist, Certified Hypnotherapist, NLP Master Practitioner and Certified Strategic Life Coach. She is author of the book, The Intuition-Led Business, a podcast host, and has shared the stage with many New York Times bestselling authors. She lives in the USA with her husband and their two beautiful children.
Christie & Her Clients Have Been Featured In:
---