Have you ever said:
"We've tried this before and it won't work."
"This is the way it's worked before."
"Why isn't it working now?"
"Will it ever work?"
"Yeah, but…"
These are classic Breakthrough-Blocking statements.
How can you turn these Breakthrough-Blocking statements into questions that invite solutions?
One way to reframe these questions is to ask, "How can we…?" questions like:
How can we learn from this?
How can we increase ROI?
How can we drive higher levels of efficiency?
How can we reduce overall risk?
How can we make a bolder impact?
How can we clarify our message so that people understand it quickly?
How can we create the right marketing mix to bring a consistent flow of customers?
Who can I learn from or ask for advice?
As you know, people (you, your team, customers, family, friends) are experiencing major upheavals in all areas of business and life. This upheaval CAN be a blessing when it causes you to ask questions and seek after new solutions.
For this reason, I'd like to share some new resources that may have the "Answers" you've been looking for:
Book Recommendation: The Intuition-Led Business – I wrote this book for those who want to get ahead in business (and life) faster than any course, coach, or mentor can get you. And it's all because it teaches you to reclaim your OWN sovereignty and your God-given gifts to know the best direction for your life and business. I didn't always know this or act this way, either… and if I had, I would have accelerated my growth and made it through the rough times faster. If you'd like to receive the first chapter of the book for FREE, just follow this link.
Podcast Recommendation: The Higher Genius Podcast – Join me as I interview successful entrepreneurs like Vanessa Petronelli who is awakening Hollywood to awaken the masses and Karith Foster who is turning the topic of Diversity on its head with her Inversity solutions. And then there are bestselling authors like Chicken Soup for the Soul's Mark Victor Hansen and The Abundance Code author and director, Julie Cairns… We discuss real, raw, authentic truths about business and life. If you or someone you know would like to be a guest, tell me here.
Reimagine Your Business – I've created a unique service to help you to reimagine your business, discover the highest expression of your brand & business, so you can amplify your message and make a bold impact. This is especially for anyone who feels like they've been awakened to a new purpose, has recently gone through a rebirth or major evolution in their life… or if you want to reimagine, reinvent and reposition—to revolutionize an industry or serve others in the highest possible ways.
Marketing Table of Elements – One of the reasons why I teach marketing like a Periodic Table of Elements is because just like in chemistry, the right combination of elements can yield supreme results. In the wrong order, it can spell disaster. In the right order, things can blow up in a good way. The secret: your marketing strategy must be aligned with who you are, your message and your audience. What's right for another entrepreneur isn't necessarily right for you. If you can use some direction, simply download the Marketing Table of Elements here.
To your breakthrough!
Christie
---
Christie Turley guides visionary leaders to reconnect with their higher genius, so they can improve decision-making and deliver greater profits, influence and impact. She is the author of the book, The Intuition-Led Business, which offers a framework on unlocking the intuitive and subconscious minds, and she is founder of Conscious State University, an online learning platform that teaches leaders and their teams how to make better decisions using science-backed methods. A dynamic speaker, she has shared the stage with many New York Times bestselling authors and is the host of The Higher Genius Podcast. She lives in the southwestern United States with her husband and their two daughters.
Let's Work Together
See What That Looks Like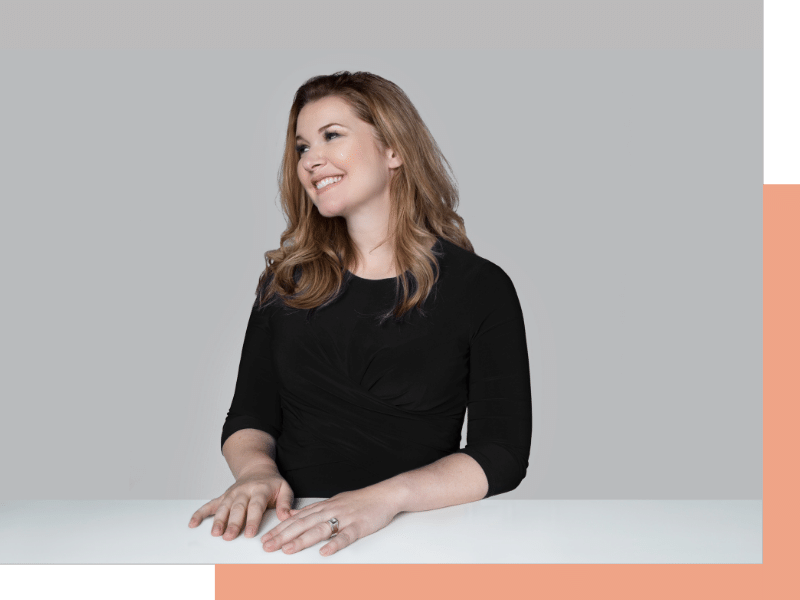 ---
More from the Blog...