Strategic Brand & Marketing Execution
Christie's firm has sold over $3 billion dollars cumulative (that's Billion with a "B") of products and services for her clients. We deliver on concrete outcomes (like leads and sales), rather than just media impressions (and likes and follows). We're about leveraging assets and efforts -- and pushing them to the most perfect extreme with elegant simplicity. Learn more about Thrive Marketing »
Get Strategic Implementation
---
Strategic Planning Workshops & Consulting
Strategic Business Planning
Positioning, Messaging & Brand Story
Pricing Strategy & Offers
Content Marketing, Social, Organic, Paid Media, SEO, Email
Customer Experience & Customer Lifecycle
New Product Development
Tactical Launch Planning
Christie has specific experience with eCommerce, Services (B2B or B2C), and information marketing
Let's Chat about Your Project
Bring more profits by revolutionizing your marketing.
Is Your Brand Positioning CRYSTAL Clear? If you're looking to be more profitable (even in a bad economy) and have more ideal leads and sales, then this is for you. Simply apply now or watch the free workshop...
Free Workshop >>
Branding Strategies that Attract Customers
Who Spend 300% More
---
Apply Now >>
Complete the Application for
Working with Christie & her team

Innovate Your Facebook Campaigns
You can get more clients and prospects from Facebook via Messenger - resulting in 80% or higher open rates. It's like Partying (with email) like it's 1999. Attend the free workshop now...
Free Workshop >>
7 Unconventional Strategies for More Clients & Leads from Facebook
---
20 years. 8 businesses started. 5 business partners. 1000s of businesses improved.
Christie and her team at BoldImpact42 bring the nimble, innovative start-up mentality into every project she works on, whether it's a personal brand or a worldwide enterprise.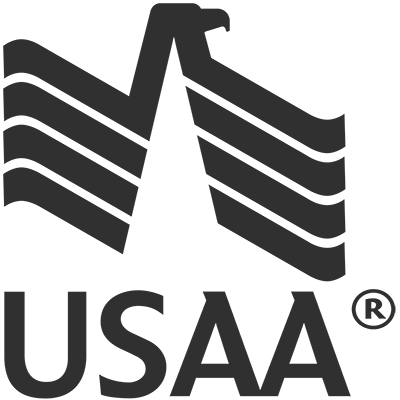 Listen to Christie's Podcast
It's the small and simple things we do each day that can manifest our desires. I've learned that mastering the inner game of business and life is what brings 80% or more of success. It's the little tweaks, the outside-the-box ideas, and the simple but innovative changes to your inner world — that will transform your whole life.
Christie & Her Clients Have Been Featured In:
---






My Programs
With my methods, you'll learn how to cut through the noise and market yourself (even if you're an introvert, like me), attract the perfect customers for you, leave "feast or famine" behind, and scale your business AND free time. Learn more »
She encouraged me to step outside of my comfort zone to try some outside of the box approaches to my marketing strategies. Her strategy-first-tactics-second approach was exactly what I needed as I was building and growing my business.