Is your positioning CRYSTAL clear?
Bring more profits by revolutionizing your marketing. Positioning is the secret sauce that will separate you from the noise - and get your campaign noticed and heard. If you're looking for better leads and increased sales, then this is for you. Simply apply now or watch the free workshop...
Watch the Free Workshop >>
The right positioning can solve almost ANY marketing problem.
---
Apply Now
By invitation only.

Innovate Your Facebook Campaigns
It's like Partying (with email) like it's 1999. Your new Facebook Messenger subscriber list can have open rates up to 4x higher than email. When you add FB Messenger to your marketing mix, you also add another owned asset... Owned assets are things like your email list, Facebook page followers, and website traffic. Attend the free workshop now...
Watch the Free Workshop >>
Watch "7 Unconventional Strategies for Facebook Messenger Bots"
---

Strategic Marketing Implementation
Christie's firm has sold over $3 billion dollars of products and services for her clients.
We're experts at creating stories and narratives that get results and win customers' hearts.
We deliver on concrete outcomes (like leads and sales)
, rather than just media impressions (and likes and follows). We're about leveraging assets and efforts -- and pushing it to its most perfect extreme with elegant simplicity.
Learn more about Thrive Marketing »
Get Strategic Implementation
---
Strategic Planning & Consulting
Business planning
Positioning & Messaging
Brand Story
Pricing
Offers
Chat Bots
Content Marketing
Customer Lifecycle
Paid Media strategies
Organic engagement (social media and SEO traffic)
Content operations
Customer experience
Social media marketing
Email marketing
New product development
Tactical launch planning
Let's Chat about Your Project
20 years. 8 businesses started. 5 business partners. 1000s of businesses coached.
Christie brings the nimble, innovative start-up mentality into every project she works on, whether it's a personal brand or a worldwide enterprise.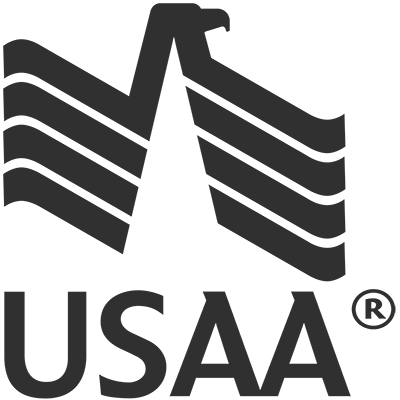 Christie & Her Companies Have Been Featured In: