Bring more profits by revolutionizing your marketing.
Is Your Brand Positioning CRYSTAL Clear? If you're looking to be more profitable (even in a bad economy) and have more ideal leads and sales, then this is for you. Simply apply now or watch the free workshop...
Free Workshop >>
Branding Strategies that Attract Customers
Who Spend 300% More
---
Apply Now >>
Complete the Application for
Working with Christie & her team

Innovate Your Facebook Campaigns
You can get more clients and prospects from Facebook via Messenger - resulting in 80% or higher open rates. It's like Partying (with email) like it's 1999. Attend the free workshop now...
Free Workshop >>
7 Unconventional Strategies for More Clients & Leads from Facebook
---

Strategic Brand & Marketing Execution
Christie's firm has sold over $3 billion dollars cumulative (that's Billion with a "B") of products and services for her clients. We deliver on concrete outcomes (like leads and sales), rather than just media impressions (and likes and follows). We're about leveraging assets and efforts -- and pushing them to the most perfect extreme with elegant simplicity. Learn more about Thrive Marketing »
Get Strategic Implementation
---
Strategic Planning Workshops & Consulting
Strategic Business Planning
Positioning, Messaging & Brand Story
Pricing Strategy & Offers
Content Marketing, Social, Organic, Paid Media, SEO, Email
Customer Experience & Customer Lifecycle
New Product Development
Tactical Launch Planning
Christie has specific experience with eCommerce, Services (B2B or B2C), and information marketing
Let's Chat about Your Project
20 years. 8 businesses started. 5 business partners. 1000s of businesses improved.
Christie brings the nimble, innovative start-up mentality into every project she works on, whether it's a personal brand or a worldwide enterprise.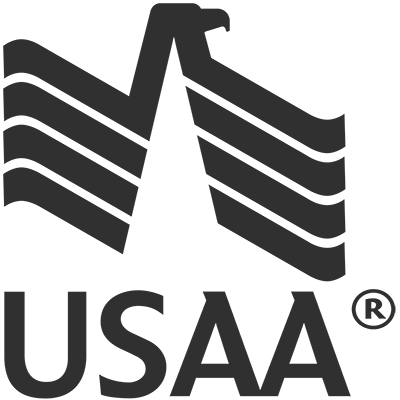 Christie & Her Companies Have Been Featured In: