42° Soul Alignment
When aligned, you no longer feel like anything is missing or just out of reach. Instead, you feel fulfilled, whole, complete and in love with your life and business. You're living in integrity with who you are, your purpose and truest gifts—and all of your creations, your business, and your message have bolder impact.
The road you were headed towards—the path of Fate— diverges and creates a new path— the path of Destiny, which is aligned to your soul (your ideal future self and higher self).
---

REJÜVENTION: Reimagine, Reinvent, Reposition.
Attract more profits by revolutionizing your branding & marketing.
You and I will alchemize your uniqueness with your brand elements—and reformulate them in a totally new and unique way. We'll start by focusing on the elements that need the most reinvention.
We'll identify your best angle—literally and figuratively—while working on finding those unique points-of-view that will help you stand out, make your mark and leave a legacy.
We'll reinvent your:
Positioning, Messaging & Brand Story
Highest Aligned Customers and Marketing
Pricing Strategy & Offers
Content Marketing, Social, Organic, Paid Media, SEO, Email
Customer Experience & Customer Lifecycle
New Product Development
---
INFLOW: An Intuition-Led, Heart-Aligned Approach to Selling Online & On Social Media
This is an exclusive, application-only opportunity to work with me where you'll learn how to:
Design a heart-based six-figure sales funnel that's aligned with your message and converts into cash.
Create an authentic connection with your content, while adding value with every word you write (even if you don't know where to start, or you like to ramble).
Why your Human Design personality profile and type affect your approach (and how to apply this knowledge to your marketing strategy).
Write persuasive sales pages and emails— copy that invites you into the hearts and minds of your prospects, so they happily consume your sales messages (without them even realizing it).
Bridge people from your lead magnet to enrolling them as your client (without coming off as a pushy salesperson).
Develop a natural-feeling pitch for your offer during your webinar or workshop (or in an email sequence).
Design all the elements of an effective offer, including positioning, price points and deliverables.
Clear limiting beliefs related to selling and money, so that new customers flow easily to you.
Plus, Solve "Tech Overwhelm" with my easy system for funnels.
Enrollment is Currently Closed
Please add yourself to the Wait List below to be notified when I open enrollment again.
---

Done-4-You Branding, PR, Marketing & Funnel Services
Limelight Alchemy is a full-service marketing firm. Founder Christie Turley and her amazing team have sparked innovation for a wide variety of 6-, 7- and 8-figure companies globally. We deliver on concrete outcomes (like leads and sales), rather than just media impressions (and likes and follows).
---
20 years. 9 businesses started. 6 business partners. 1000s of businesses improved.
Catalyzing the World's Most Impactful Entrepreneurs to

Change the Way Business Is Played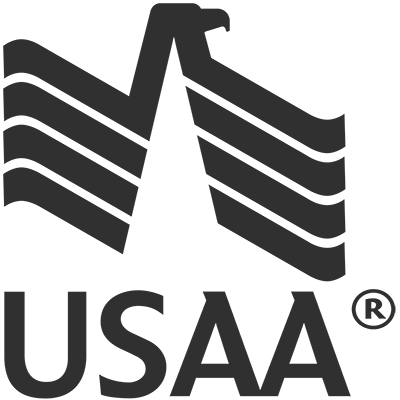 Listen to Christie's Podcast
The Intuition-Led Business is your catalyst for business growth through truth seeking, critical thinking, and listening to intuition — to topple the prison walls of your mind, stoke the sparks of creativity and raise spiritual intelligence. Join the world's most impactful entrepreneurs as we change the way business is played and breathe innovation into our lives and businesses.
Christie & Her Clients Have Been Featured In:
---