Sending out signed copies of my new book. Actually, I fought this moment for years. Who am I to write and publish a book? It's ALL already been written about, right?
When I received the intuitive guidance to write this book, it was three years ago. God told me that I was going to write a book and I said, "Oh yeah? On what?" And he said, "intuition."  I kind of chuckled and put the idea "on a shelf" for a couple of years. 
Then about a year ago, a client was asking if his book would be worth writing and I said, "Oh yes, and here's how you could make it a hit." I then outlined what I could see for him. He said, "What about your book?" I said, "Oh, I don't have a book." And he was very surprised.
The next week, I had almost the exact conversation with a client of mine, this time a woman— a basic rinse & repeat of the whole conversation from the previous week.
The next week after that, I received a voicemail (it was the wrong number), and the voice said, "It's urgent we hear from you. Your book has been chosen to be featured in our upcoming event." Puzzled and surprised, I knew what this meant. God was telling me it was time to write my book. And this time, it was urgent. How could I deny those three very powerful signs?
I got started right away and wrote this 180-page book within 30 days. It flowed. I didn't realize all of this was in me!
And why did I write the book? I spent so many years denying that little voice inside of me. I led my business by experience, whether my own or other people's experience when I needed it. Any of "my" fresh ideas I had, I didn't acknowledge their true Source.
This book is written for those who want to get ahead in business (and life) faster than any course, coach, or mentor can get you.
And it's all because it teaches you to reclaim your OWN sovereignty and your God-given gifts to know the best direction for your life and business.
It's time that we stop giving away our power, once and for all.
To order the book, The Intuition-Led Business, visit this page.
---
Christie Turley guides visionary leaders to reconnect with their higher genius, so they can improve decision-making and deliver greater profits, influence and impact. She is the author of the book, The Intuition-Led Business, which offers a framework on unlocking the intuitive and subconscious minds, and she is founder of Conscious State University, an online learning platform that teaches leaders and their teams how to make better decisions using science-backed methods. A dynamic speaker, she has shared the stage with many New York Times bestselling authors and is the host of The Higher Genius Podcast. She lives in the southwestern United States with her husband and their two daughters.
Let's Work Together
See What That Looks Like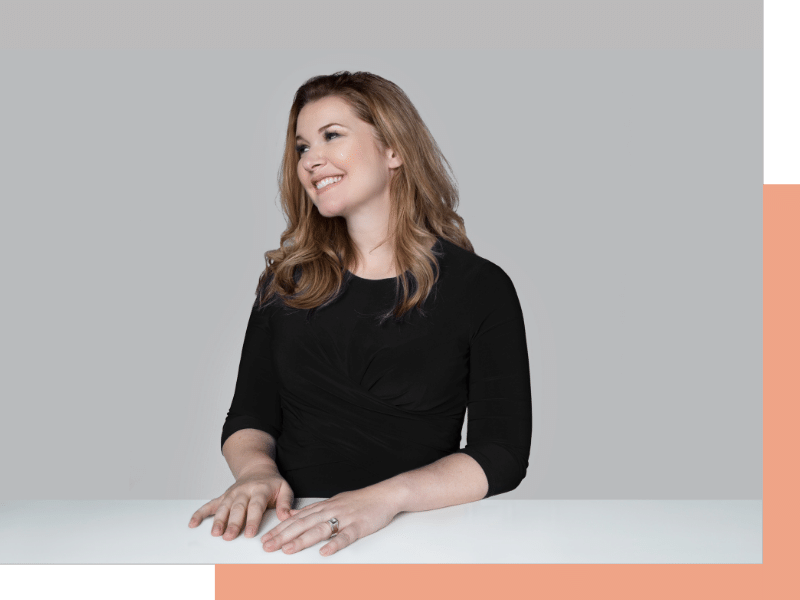 ---
More from the Blog...