As an expert in business growth + marketing, I've spent 18 years in digital marketing and 14 years growing 8 of my own businesses (and 1000s of other people's businesses, too), grossing over $1 Billion in revenue. I've also found a way to strike a balance between my professional life and my personal life.
And now I'm handing over a backstage pass to you. I want to tell you everything I've learned, taught and done so you can grow your business AND enjoy your personal life at the same time.
My Story
Discover how YOU can grow your business, while avoiding the pitfalls of scaling, by learning from my successes (and failures). Learn more »
My Philosophy
My approach to marketing, business & life may sound a bit controversial. Unlike what the gurus teach today, you won't need to sacrifice your relationships - or 'hustle' or 'crush it,' or perform any dark stealthy 'ninja' tricks to succeed. Learn more »
My Programs
With my methods, you'll learn how to cut through the noise and market yourself (even if you're an introvert, like me), attract the perfect customers for you, leave "feast or famine" behind, and scale your business AND free time. Learn more »

She encouraged me to step outside of my comfort zone to try some outside of the box approaches to my marketing strategies. Her strategy-first-tactics-second approach was exactly what I needed as I was building and growing my business.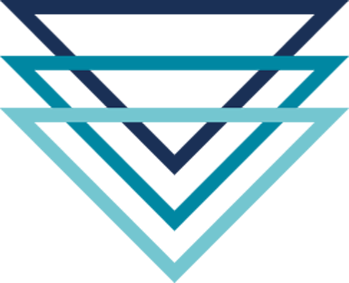 The Art & Science of Authentic Marketing
Tripwires, Squeeze Pages, Funnels… Why are we tripping and squeezing our customers?
Join our weekly newsletter and get elegant strategies to grow your income, impact and freedom with topics like "Unconventional Strategies to Gracefully Grow Your List" and "The 4 Best Types of Content to Attract Your Perfect Customer."