Books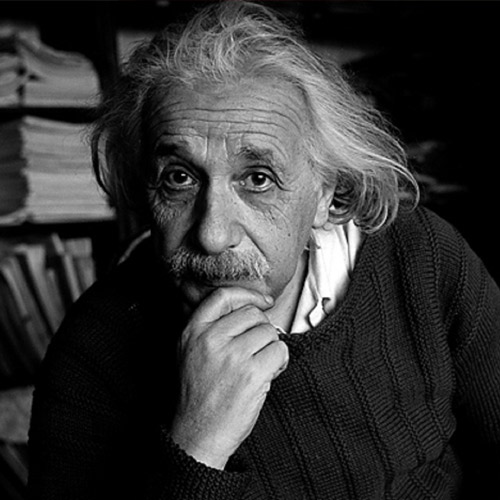 "The only real valuable thing is intuition."
— Albert Einstein

Intuition is that secret remedy that propels business success even quicker than one can imagine. I wrote this book to create an easy-to-understand process for opening up one's intuition in the shortest amount of time possible, so that entrepreneurs who want to make a bold impact in the world can do that—and fast.
Order the Book & Get a Free Training
This companion Journal to the book, The Intuition-Led Business, will help you to apply principles from the book. This Journal contains reflective prompts and intuitive exercises to strengthen your intuition and gain confidence in your inner wisdom.
This next installment of The Intuition-Led Business Series dives deep into discovering your purpose, clearing limiting beliefs and emotional wounds, and how you can step fully into living your divine blueprint.
Christie & Her Clients Have Been Featured In:
---