A Mindful + Empathetic Culture is your new competitive advantage.

Mindful Empathy Creates Results
---
I saw first-hand the profound earnings that Empathy can produce when I developed a direct mail campaign for a tech company with over 100 franchisees. The campaign told the compelling story of how a father's love for his daughter spurred him to create a hearing aid with the most advanced technology available. This empathetic campaign outperformed other controls with an astounding 30:1 ROI and attracted record-breaking numbers of new customers, franchisees and employees for years after.  To this day, 10 years later, no one has beat this new control!
Whether it's attracting new customers or employees, I've learned that Empathy is the secret ingredient that keeps them and engages them. During the past two decades, I've become an expert in Human Emotional and Behavioral Psychotherapy, speaking to organizations and coaching thousands of leaders. I guide people through a process of recognizing untapped talent and limiting biases, while teaching the skillset of Empathy and Mindfulness, to unlock the hidden drivers of financial growth, employee performance and customer loyalty.
Request a Clarity Call >>
The Process
---
I guide organizations through a process of recognizing their untapped talent and limiting biases, while teaching Mindfulness and Empathy skills, to unlock the hidden drivers of financial growth, employee performance and customer loyalty.  Here's an overview of that process: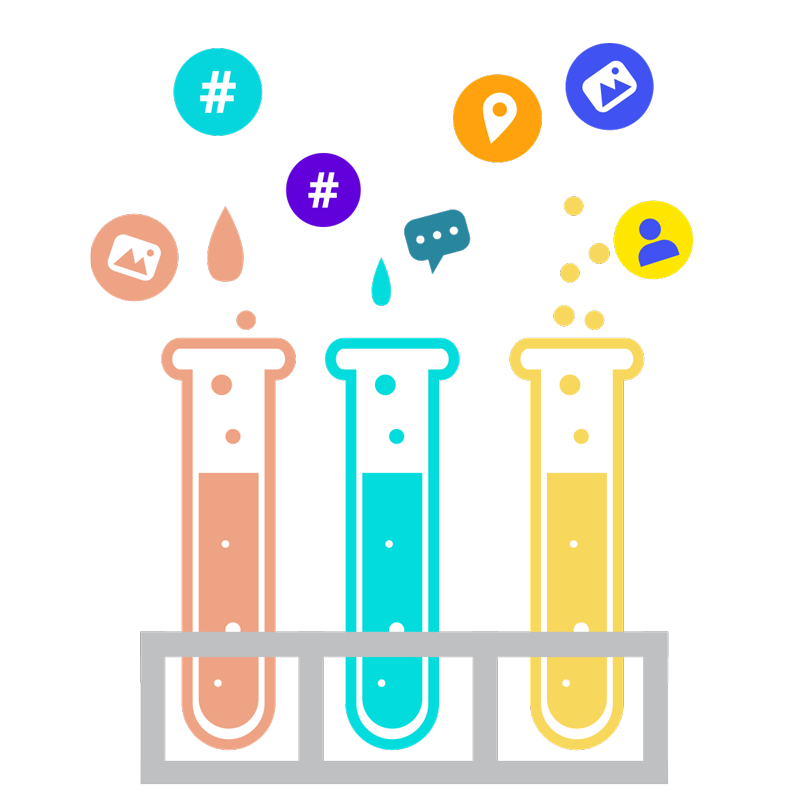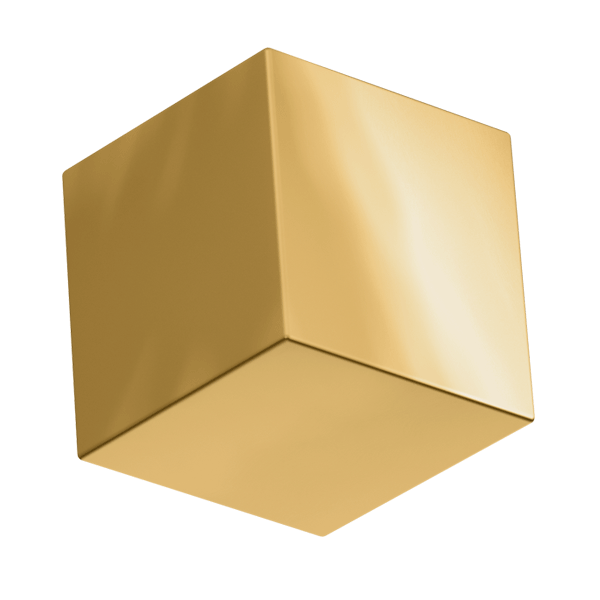 Step 1:  Recognize 
Objective: When employees feel psychologically safe, they are more likely to foster good relationships with their coworkers and delight your customers. 
To develop Organizational Empathy, a better understanding of yourself and your people is key. Each individual must recognize their own uniqueness and how they're designed differently from anyone else. Through an Intentionality Assessment, individuals can understand what guides their actions, how they're wired, how they see the world, where they go when they're stressed, where their biases are rooted, and how they can best tap into inspiration and ideas. 
This personal information can help organizations save time, money and energy because everyone is in better touch with who they are, and who their co-workers are.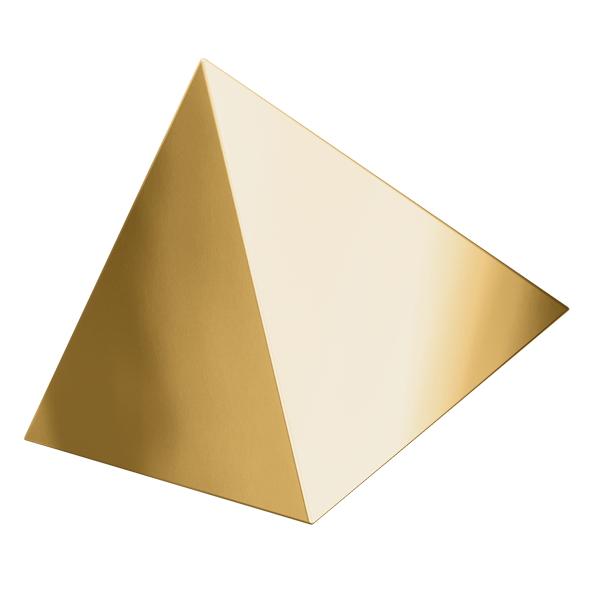 Step 2: Realign
Objective: When employees can find meaning at work, the more likely they are to think creatively about every problem and find effective solutions.
To deliver meaningful impact, higher profits, and happier employees and customers, we realign individuals to the organization's purpose/mission and goals, while also giving them permission to bring ideas that can deepen the purpose/mission and delight customers into becoming raving fans. With the Empathy360 Survey, we ask every employee to rate Empathy in themselves, their team, their leaders, the CEO, as well their job satisfaction (anonymously).  
Then, through fun and engaging workshop, leaders are trained alongside employees to learn Mindfulness and Empathy while understanding how their unique talents fit into the whole of the organization.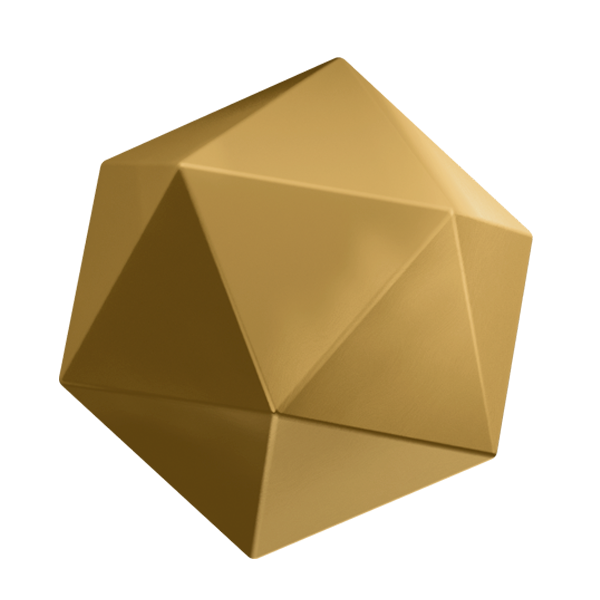 Step 3: Reinvigorate
Objective: Leaders must be prepared to model advanced Empathy skills for their teams as well as envision and implement the game plan to foster an empathetic culture. 
The next step is to reinvigorate employee engagement and effectiveness, so that every employee feels that they make valuable contributions and are a meaningful part of the team. To get there, we measure the level of mental and emotional commitment that employees have towards their jobs, their teams, the CEO, and the organization and its goals with the Resonance360 Survey.  
Armed with this information, leaders meet at a facilitated Leader Workshop to learn Mindful + Empathetic Leadership skills and create a game plan to guide their team members to greater fulfillment, performance and results at work. 
Request a Clarity Call >>
About Christie Turley
---
Christie Turley guides entrepreneurs and executives to uncover their hidden genius zones and intuitive superpowers, so they can express their truest selves and find lasting fulfillment.
Earlier in her career, she grew two international start-ups by more than $30 Million total, earning a placement in the INC 500. During the next two decades, she launched hundreds of award-winning marketing campaigns for start-ups to Fortune 500 brands, while she and her husband started several successful businesses.
These earlier experiences provided Christie with unique insights into why high performers can experience burnout: they downplay or ignore intuition.  She believes that intuitive intelligence is the key to innovating sustainable solutions that will change the world. Her book The Intuition-Led Business provides an easy-to-understand process for strengthening intuition and her online learning community, Conscious State University, helps others unleash their true authentic selves.
As a dynamic speaker, Christie Turley blends various scientific, therapeutic and intuitive modalities into her teachings. She has shared the stage with many New York Times bestselling authors and is the host of The Higher Genius Podcast. She lives in the southwestern United States with her husband and their two daughters.
Connect with @ChristieTurley on YouTube, Instagram, LinkedIn and Facebook and on her website https://christieturley.com.
Request a Clarity Call
Book a complimentary, no-obligation 30-minute consultation to discuss your goals and learn how Christie's services can help you unlock your full potential. Request a Call here.
Request a Clarity Call
Using my intuitive gifts and business acumen, I can identify what specific areas of life & business are causing blocks in flow and what specifically can be added, removed or changed in each area for increased abundance.
Christie & Her Clients Have Been Featured In:
---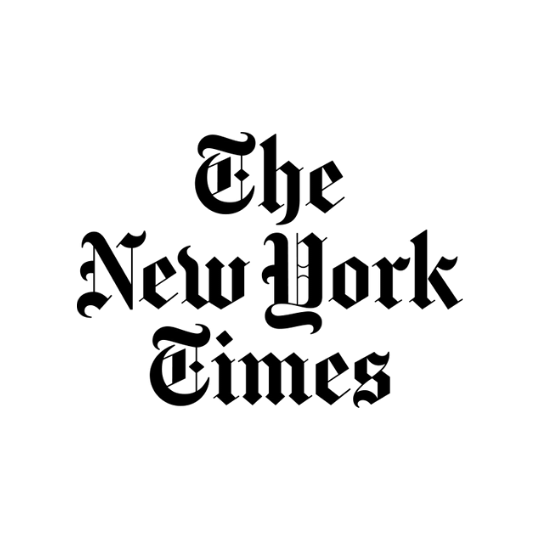 Christie has consulted with companies ranging from start-ups to Fortune500 brands.