Did you know that a striking 95% of decisions are made UNconsciously? This is because most decisions are made by default— influenced heavily by previous experiences, ingrained patterns, and built-in biases. There's nothing more vital to a leader's success than good decision-making. After all, decisions determine actions— and actions determine results. Get the Free Guide, "Breaking Bad Decisions"...>>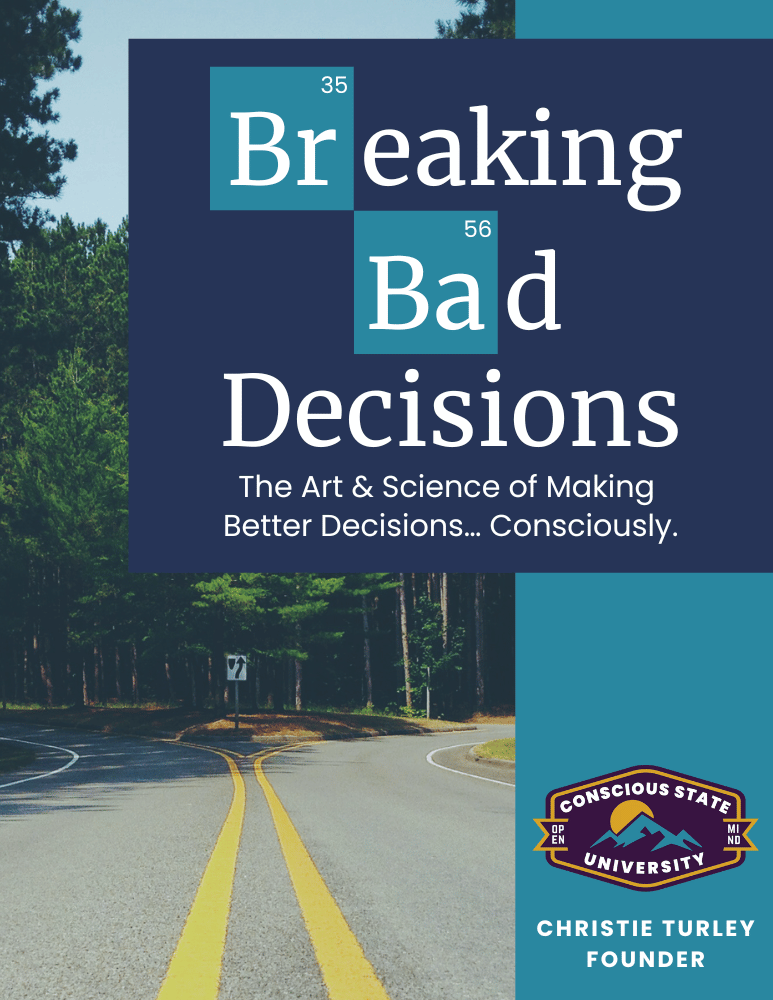 Just like we have Physical Senses, everyone has Spiritual Senses (also known as "The Clairs"). Find out your top Spiritual Sense with with this free 3-minute quiz... »
She encouraged me to step outside of my comfort zone to try some outside of the box approaches to my marketing strategies. Her strategy-first-tactics-second approach was exactly what I needed as I was building and growing my business.

My Favorite Things
I'm constantly being asked, "what do you use for ________?"
This question is asked about anything from tech to podcast software to self-care items.
While the below items aren't free, they come with my highest recommendation.* (Note that because I love and recommend these products, I signed up for their referral programs and because of this, I receive compensation if you buy or sign-up with one of my referral links).
Business Tools
Christie & Her Clients Have Been Featured In:
---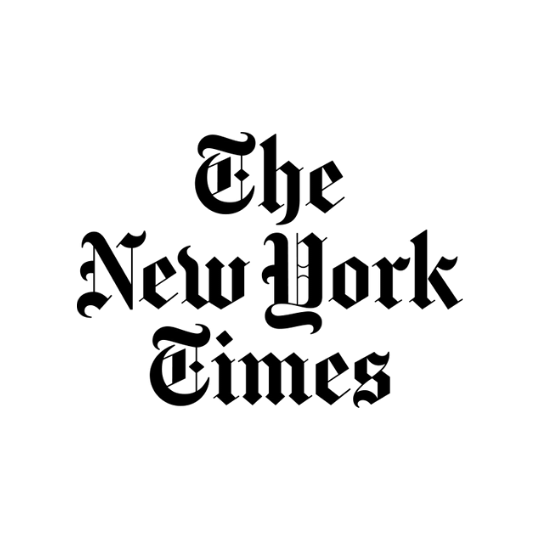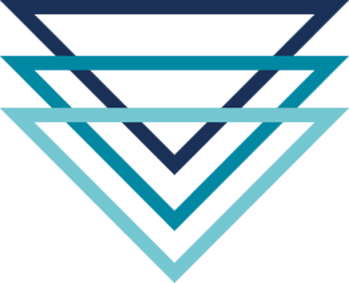 ---
This book offers an easy-to-understand process for unlocking one's intuitive and subconscious minds, so you can improve decision-making and deliver greater profits, influence and impact.
---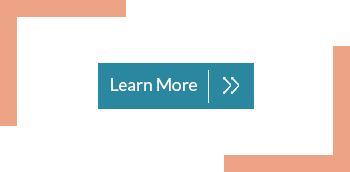 ---
---