Develop your intuition into a superpower.
Manifest your desires more quickly.
Align your business to your Future Self.
Reinvent yourself & your business.
How aligned is your business with your higher purpose? I've mapped out the 5 levels of aligning your business to your higher purpose—along with specific steps for getting to the next level. Get clarity with this free 3-minute quiz... »
Learn your #1 Money Block and the 3 shifts to get your money on the Fast Track.
Get the Free Guide »
Learn how to align to the True "Soul" of your business and why your secret projects on the backburner hold the key to your exponential business growth.
Grab your spot for the free training »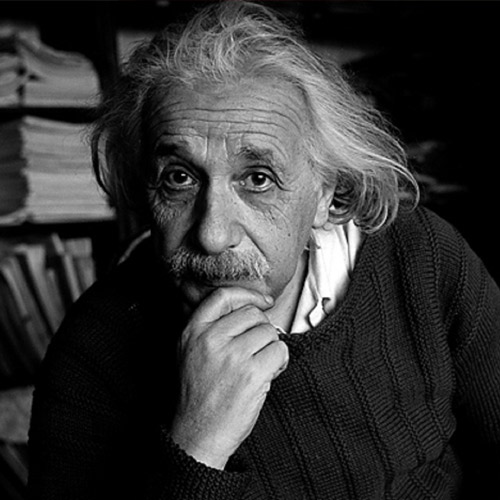 "The only real valuable thing is intuition."
— Albert Einstein

She encouraged me to step outside of my comfort zone to try some outside of the box approaches to my marketing strategies. Her strategy-first-tactics-second approach was exactly what I needed as I was building and growing my business.

Christie & Her Clients Have Been Featured In:
---