A positive "mindset" will only get you so far...because you cannot merely
think
yourself into new ways of operating. I help you
rewire your brain
and get to your next level.
It's not just about
knowing
your Genius. It's about having the
courage
to do
only
your Genius. I help you
optimize your energy + business
and get to your next level.
Hi! I'm Christie Turley, a certified practitioner of mindfulness-based Cognitive Behavioral Therapy (CBT), a Psychic Medium and a Business Strategist.
Sometimes it can feel that all of a sudden, you're stuck. It's because you've evolved past your current circumstances... and I can help you get UNstuck and to your next level.
Sounds Interesting!
Tell Me More
Need a speaker for your live event, online summit or mastermind? I'm your unicorn guest— I will have your audience laughing one moment and in tears the next. Check out my Expert Topics ...>>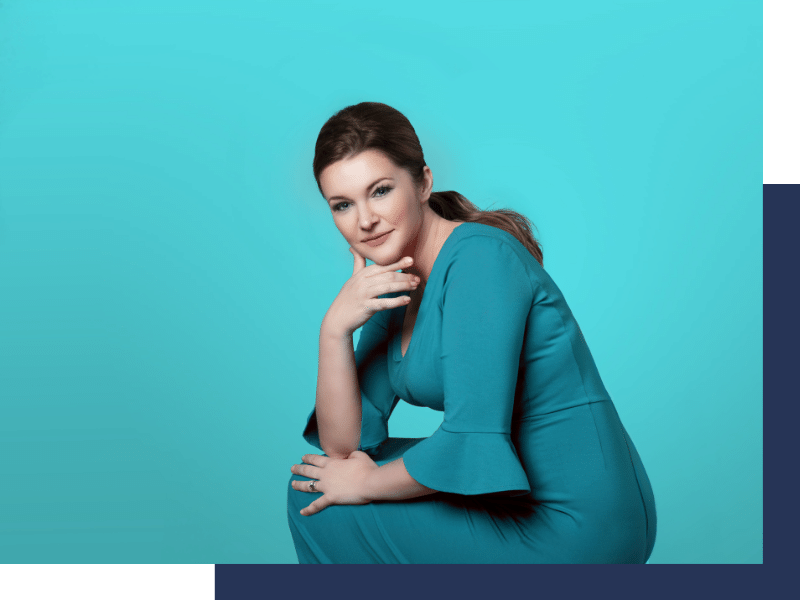 There I was… A business consultant, working with leaders of businesses of all sizes, from start-ups to Fortune 500 companies. I had it all— the family, the house, the cars, the businesses, the cool friends… And yet, some discontent was creeping in. Even though I had all the things, I wasn't truly happy or fulfilled. This is my story of how I got UNstuck and reinvented myself.
---
It's time to unlearn subconscious beliefs, patterns and conditioning. My podcast is all about getting unstuck, tapping into your intuition, upleveling your business and becoming your highest self— your Higher Genius. Check out past episodes ...>>
Christie & Her Clients Have Been Featured In:
---







Christie has consulted with companies ranging from start-ups to Fortune500 brands.