I catalyze conscious CEOs & entrepreneurs to 🔊amplify 📣 their influence with to-the-point positioning & calibrated messaging.
Christie & Her Clients Have Been Featured In:
---







Uncover your hidden brilliance, so your message shines brighter than before and deliver:
even higher profits
meaningful impact
increased visibility
happier employees & customers
My approach to marketing, business & life may sound a bit controversial. Unlike what the gurus teach today, you won't need to sacrifice your relationships - or 'hustle' or 'crush it,' or perform any dark stealthy 'ninja' tricks to succeed. Learn more »
Learn how to make your intuition your new secret weapon in business by ordering my book, The Intuition-Led Business.
Learn more about my book »
She encouraged me to step outside of my comfort zone to try some outside of the box approaches to my marketing strategies. Her strategy-first-tactics-second approach was exactly what I needed as I was building and growing my business.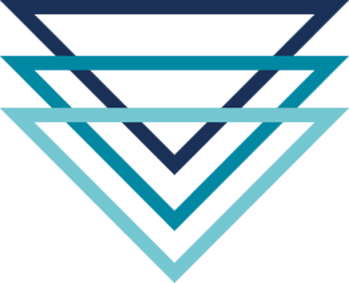 Reposition Your Brilliance
---
---
How to get to-the-point quickly and clearly— in a world where SPEED is the new currency.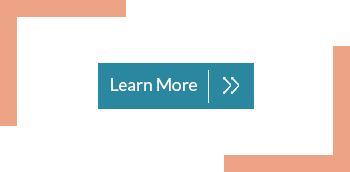 ---