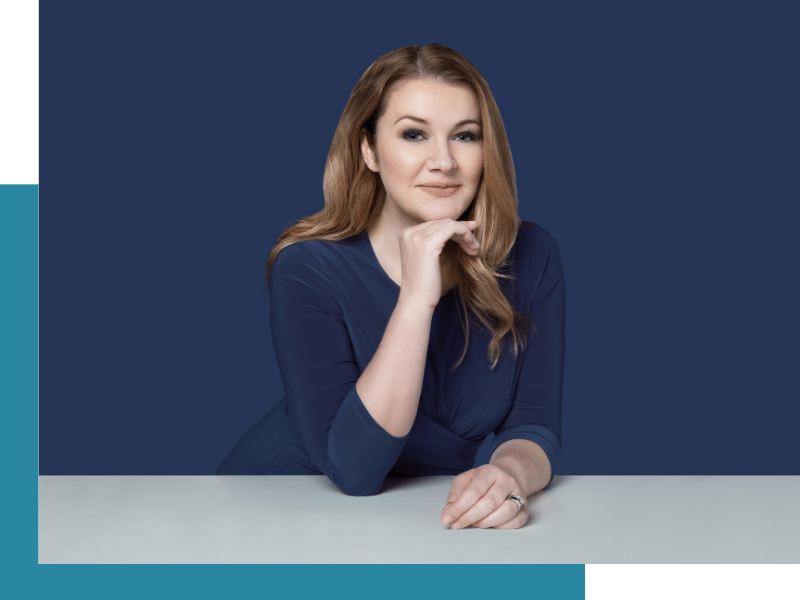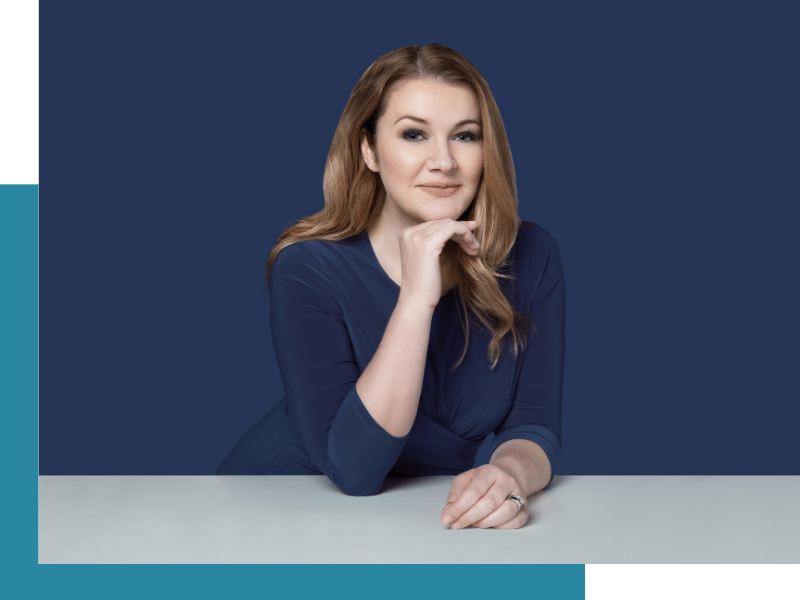 After spending the past 20 years consulting with million-dollar brands, participating in Boards of Advisors, and building several of her own businesses, Christie has combined her business experience with science-backed therapeutic modalities to help you breakthrough limits, align to your purpose and grow your business. Check out Business Advising ...>>
Sounds Interesting!
Tell Me More
Christie's Leadership Coaching is a journey of self-discovery and growth for executives and entrepreneurs to unlock your full potential to lead with purpose, clarity, and confidence. Check out Leadership Coaching ...>>
Sounds Interesting!
Tell Me More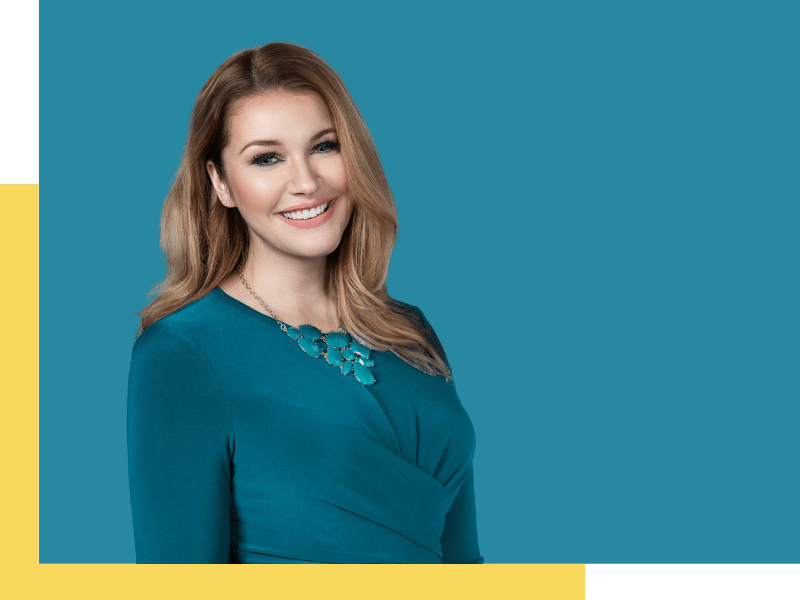 Christie Turley speaks on topics, such as:
At Conscious State University, we believe in the power of community and education to transform lives. Our learning community is dedicated to guiding you on your journey of self-discovery, empowerment, and authenticity.
Visit Conscious State University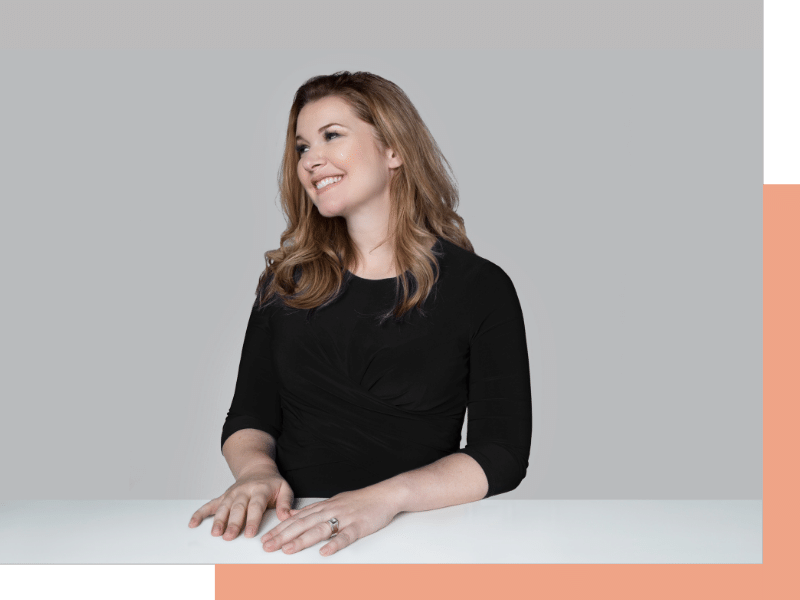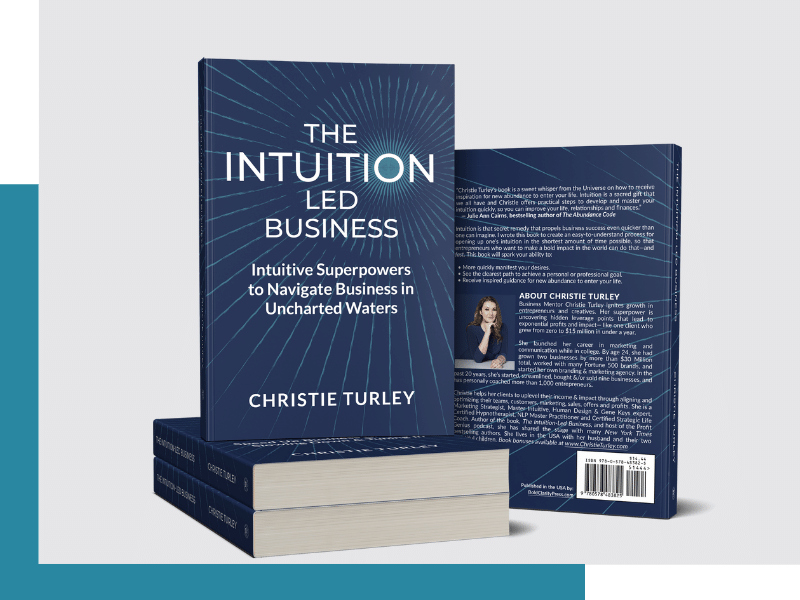 I wrote this book because I believe that intuitive intelligence is the key to innovating sustainable solutions that will change the world. This book offers an easy-to-understand process for opening up one's intuition in a short amount of time.
Order the Book
And Get the Free Bonuses
The Higher Genius Podcast invites you to move beyond your comfort zone and into your genius zone — and tap into the higher wisdom within you — your higher genius. Check out past episodes ...>>
Christie & Her Clients Have Been Featured In:
---