Manifest your dreams into reality more quickly.
Align to your higher purpose & Future Self.
Reinvent yourself & your business.
Business Growth, Realignment & Reinvention for Conscious Entrepreneurs
Business Mentor & Spiritual Medium
The world is going through a "Collective" Dark Night of the Soul. The old ways are dying to be upgraded or replaced by totally new ways.
Many conscious entrepreneurs are experiencing a "Personal" Dark Night, too. This can mean the death/rebirth of a business, strategy, relationship, or an outdated way of operating that you've evolved past.
I assist conscious entrepreneurs who are going through a Rebirth. I help them recognize and embrace the gifts of their personal season and guide them through to their Next Level, including what to realign, revive and reinvent in their lives and businesses. Learn more about working together »
How aligned is your business with your higher purpose? I've mapped out the 5 levels of aligning your business to your higher purpose—along with specific steps for getting to the next level. Get clarity with this free 3-minute quiz... »
Learn how to align to the True "Soul" of your business and why your secret projects on the backburner hold the key to your exponential business growth.
Grab your spot for the free training »
Learn your #1 Money Block and the 3 shifts to get your money on the Fast Track.
Get the Free Guide »
My approach to money, business & life may sound a bit controversial. You don't need to hustle or perform any stealthy tricks to succeed.
Learn more about my Philosophy »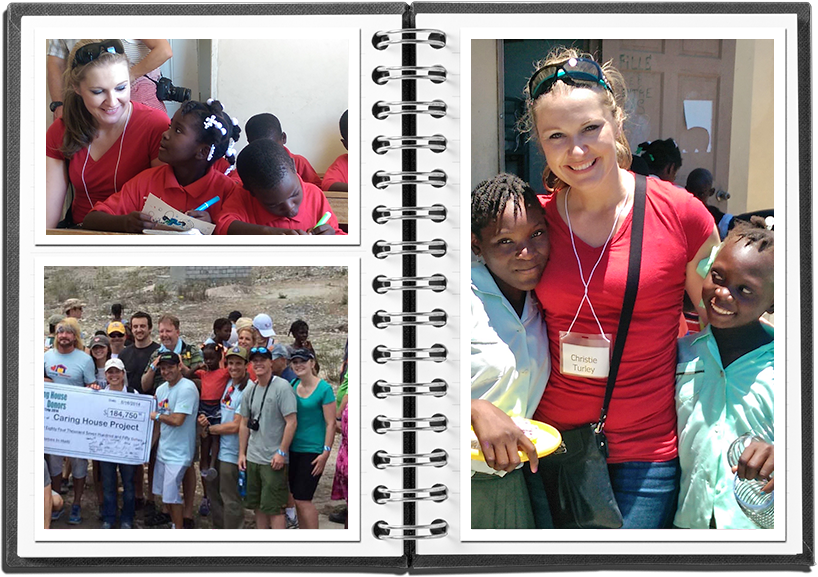 The more money entrepreneurs make, the more impact we make together. It's not just socially responsible, it's more profitable, too. A study found that "companies with a conscience" outperformed the S&P by more than 1000% over 10 years.
Learn more »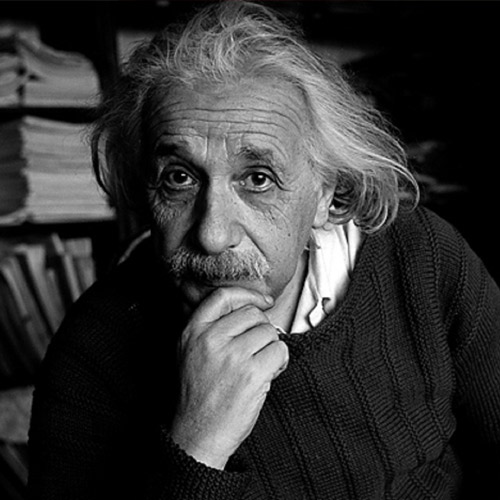 "The only real valuable thing is intuition."
— Albert Einstein

She encouraged me to step outside of my comfort zone to try some outside of the box approaches to my marketing strategies. Her strategy-first-tactics-second approach was exactly what I needed as I was building and growing my business.

Christie & Her Clients Have Been Featured In:
---







Business Mentor Christie Turley sparks reinvention in authors, speakers and coaches, so they can align their businesses to their future selves, breakthrough their money ceilings and manifest abundance in all eight areas of life. Her superpower is uncovering hidden leverage points that lead to exponential profits and impact— like one client who grew from zero to $15 million in under a year.
She launched her career in marketing and communication while juggling college classes. By age 24, she had grown two businesses by more than $30 Million total, worked with many Fortune 500 brands, and started her own branding & marketing agency. Since then, she's started nine businesses and has loved working with transformational authors, speakers and coaches during the past 20 years.
To help entrepreneurs awaken their prosperity, she mentors business owners and shares her Intuitive Gifts and her knowledge as a Money Strategist, Certified Hypnotherapist, NLP Master Practitioner and Certified Strategic Life Coach. She is author of the book, The Intuition-Led Business, a podcast host, and has shared the stage with many New York Times bestselling authors. She lives in the USA with her husband and their two beautiful children.