Evolve Your Positioning.
When everyone starts sounding the same, it's time to evolve your positioning, so you stand out in the noise.

Stories Sell Faster.
People don't buy the best products… they buy what they can understand the best. Create stories that win customers' hearts.

Revive a Flat Offer.
Adapt rather than perish. Innovate your products, offers, promotions and pricing, so you attract ideal clients and increase your revenue.
Is it time to innovate?
Are you looking to get better leads?
Want to increase sales?
Do you wish explaining your business were easier?
Is differentiating yourself complicated?
Is it time to reinvent your brand?
Do you know how to authentically market your business, in a way that feels ethical and loyal to your ideals and values? (and doesn't make you want to take a shower afterwards?)
Do you create marketing that's safe because others are doing the same thing and getting results?
Do you just need guidance to get clarity?
Are you facing your "next level" but unclear what "that" was and how to get "there" (without bouncing all over the place)?
Are your positioning and messaging CRYSTAL clear?
Watch the Free Workshop >>
Branding Strategies that Attract Customers Who Spend 300% More
Apply Now >>
Complete the Application for
Working with Christie & her team
Why get outside help?
Innovation doesn't come within the walls of an organization. The revolutionary answers you're looking for don't come from inside your industry, either. Take two things and put them together in a new way - that's innovation.
That's why you need an outsider willing to reinvent the familiar path. An outsider who has experience working with 60+ industries and 500+ business models - to bring fresh perspectives and bold ideas to the table that will bring results.
Christie & Her Companies Have Been Featured In:



Christie brings the nimble, innovative start-up mentality into every project she works on, whether it's a personal brand or a worldwide enterprise.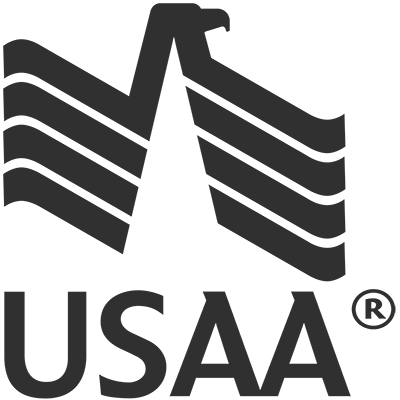 My Programs
With my methods, you'll learn how to cut through the noise and market yourself (even if you're an introvert, like me), attract the perfect customers for you, leave "feast or famine" behind, and scale your business AND free time. Learn more »
She encouraged me to step outside of my comfort zone to try some outside of the box approaches to my marketing strategies. Her strategy-first-tactics-second approach was exactly what I needed as I was building and growing my business.