Christie Turley ignites growth in visionary leaders and soul-centered entrepreneurs, with her business mentoring and coaching. Her superpower is to help uncover her client's untapped gifts, abilities and purpose, so they can make the best use of their resources and energy. She also has the instinctive ability to look at a brand, name or message, and immediately know if it's an authentic match to who the person truly is (and how to re-align it).
She launched her career in marketing and communication while in college. By age 24, she had grown two businesses by more than $30 Million total, worked with many Fortune 500 brands, and started her own branding & marketing agency. In the past 20 years, she's started, streamlined, bought &/or sold nine businesses, and has coached thousands of entrepreneurs.
Christie is a Business Mentor, Akashic Records Channel, Clairvoyant, Hypnotherapist, Energy Healer, Author of the book, The Intuition-Led Business, Host of The Higher Genius Podcast and has shared the stage with many New York Times bestselling authors. She lives in the USA with her husband and their two beautiful daughters.
Christie has consulted with companies ranging from start-ups to Fortune500 brands.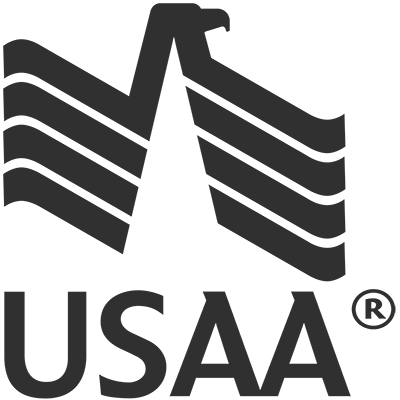 Christie & Her Clients Have Been Featured In:
---