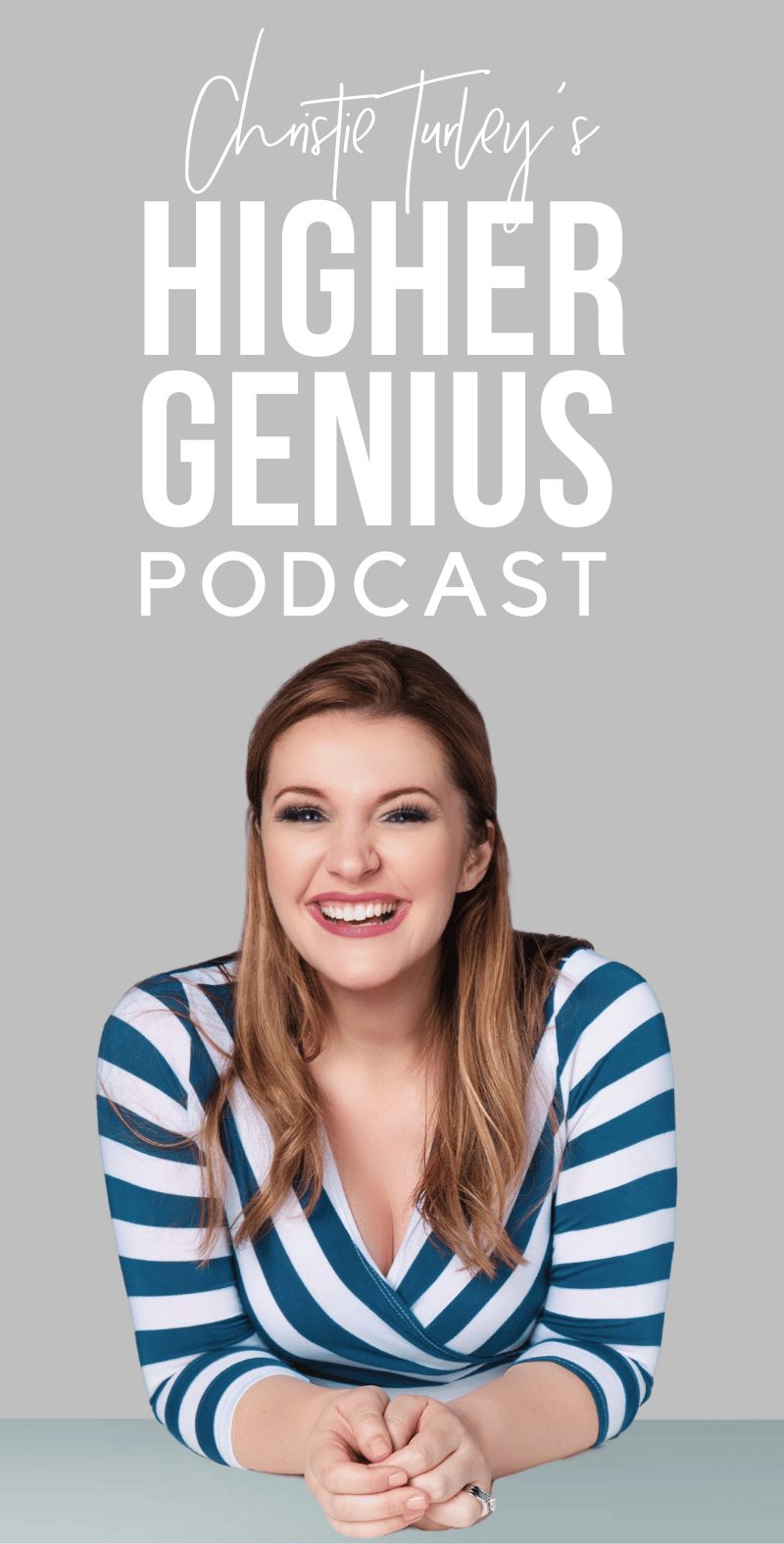 Suggest a Guest
The Higher Genius Podcast
invites you to move beyond your comfort zone to tap into the wisdom of your (higher) genius zone within. The podcast features interviews with
New York Times
bestselling authors, visionary entrepreneurs and top executive leaders and:
Is in its 4th year
Has 65+ episodes
Has over 5,000 listeners
Has a 5 star rating
Uploads to all major podcasts apps
Posts on Christie's social media profiles and email list, with an online reach of over 300,000 people.
Uploads to Christie Turley's YouTube Channel which has over 15,000 views
Posts a summary article on our website that gets 1,000's of views
---
Guest Questionnaire
To suggest a podcast guest, please fill out the form below.
Podcast Guidelines
---
It's important to be sure you (or your client) are a good match, so BEFORE pitching please make sure you (or your client) fit within the following guidelines:
TOPICS
The Higher Genius podcast is a collection of powerful personal narratives, teachings and interviews.

I love hosting high-impact conversations that help create a transformation for the listener.

While I am happy to discuss "creations" of my guests (books, programs, businesses, etc.) as part of the conversation, this is not the sole focus. I don't do pure product or business reviews.
LOGISTICS
We record remotely via Zoom on VIDEO (with very rare exceptions) and thus all guests must ensure preparedness with these requirements:
A Zoom account (must be updated to the latest version prior to the interview)

High-speed internet access (wired internet connection is preferred)

Headphones (optional)

A microphone (built-in is okay)

A web camera (built-in is okay)

Access to a quiet room (please silence/power off all gadgets)

A simple, clean background with good lighting on your face
Pitches that do not fall within these guidelines AND provide all required info will not be considered. I look forward to hearing from you!
---
About the Host, Christie Turley
---
Christie Turley guides visionary leaders to live fully in their genius, so they can improve decision-making and deliver greater profits, influence and impact.
Earlier in her career, Christie helped two international start-ups achieve triple-digit growth, earning placements in the INC 500. During the next two decades, she launched hundreds of award-winning marketing campaigns for start-ups and Fortune 500 brands and helped to sell more than $3 Billion dollars of products and services.
These earlier experiences provided Christie with unique insights into why high performers experience burnout and failure: they ignore their subconscious mind's role in decision-making. She believes that conscious decision-making is the keystone to effective leadership, engaged teams and business innovation.
Christie Turley is the author of the book, The Intuition-Led Business, which offers a framework for unlocking the intuitive and subconscious minds, and she is founder of Conscious State University, an online learning platform that teaches leaders and teams how to make better decisions using science-backed methods. A dynamic speaker, she has shared the stage with many New York Times bestselling authors and is the host of The Higher Genius Podcast. She lives in the southwestern United States with her husband and their two daughters.
Connect with @ChristieTurley on YouTube, Instagram, LinkedIn and Facebook and on her website https://christieturley.com.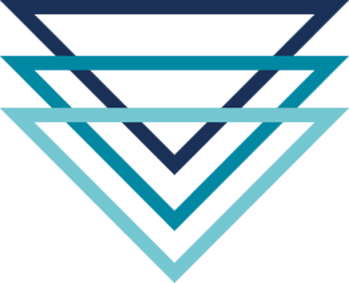 ---
This book offers an easy-to-understand process for unlocking one's intuitive and subconscious minds, so you can improve decision-making and deliver greater profits, influence and impact.
---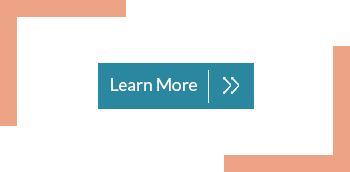 ---
---