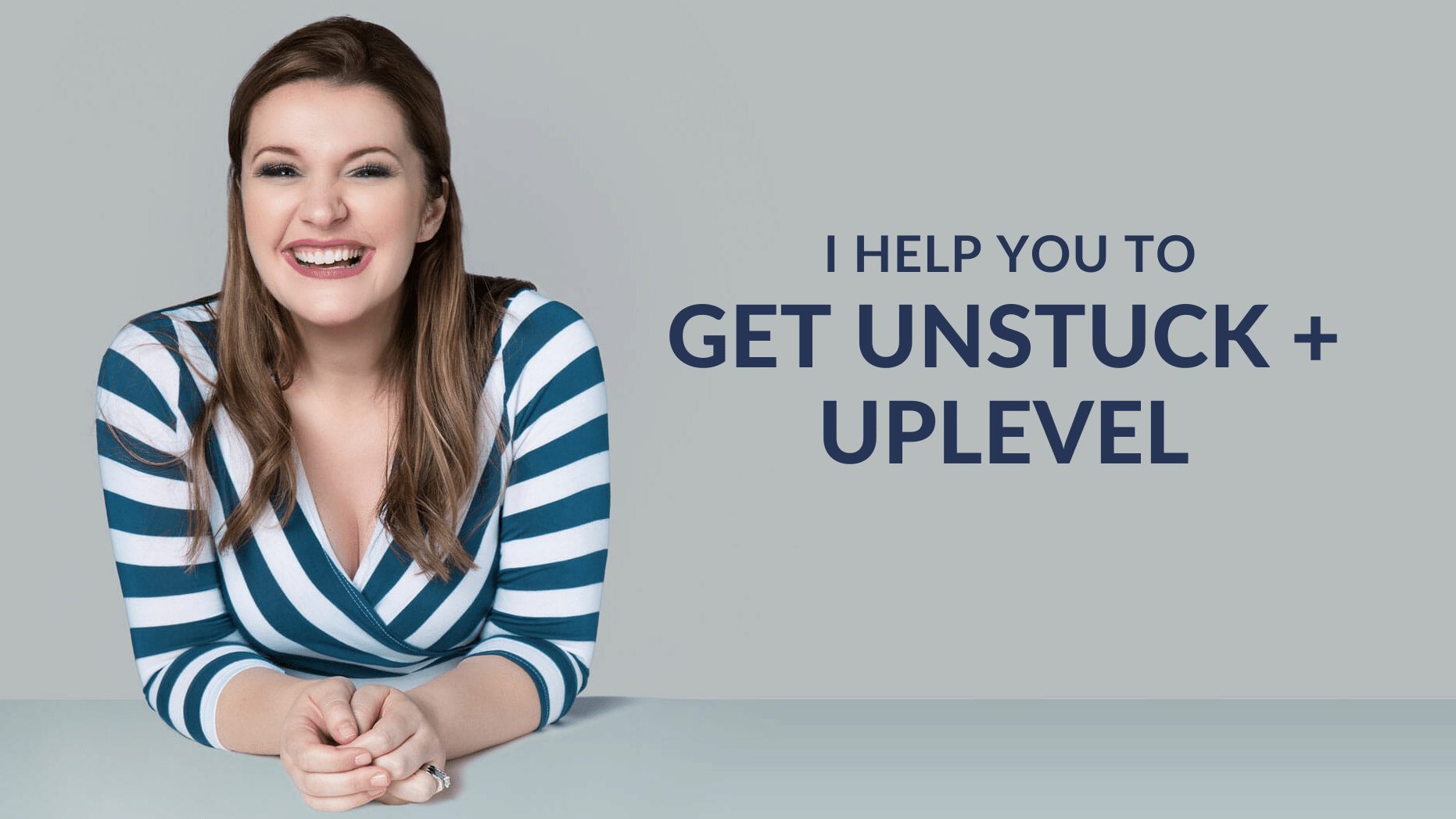 What Christie Brings to The Table:
Persuasive communicator and effective teacher with unique, independent perspectives.
9 businesses started, streamlined, bought &/or sold.
Over 20 years developing marketing, publicity and branding campaigns. Winner of multiple awards.
Instinctive ability to look at a brand, name or message, and immediately know if it's an authentic match to who the person truly is (and how to re-align it).
Intuitive of others' gifts, abilities and purpose and how to make the best use of their energy.
Subconscious + Intuitive Mind expert in rewiring the brain to create new results.
Weaver of patterns of the past to develop new creations that are sustainable and valuable.
Creative strategist, analyst and complex problem solver.
Innovative & forward thinking: "let's find a better way."
Certified and/or "fluent" in 20+ science-based and alternative healing modalities such as: Mindfulness-based Cognitive Behavioral Therapist (MCBT), Certified Hypnotist and Hypnotherapist (CH), Neurolinguistic Programming Master Practitioner (NLP), Strategic Life Coach Practitioner, EMDR Therapy, Spiritual Response Therapy (SRT), Applied Kinesiology (Intuitive Muscle Testing), Dowsing, Emotional Freedom Technique (EFT Tapping), Emotion Code, Human Design (HD), Gene Keys, Astrology, Reiki Master, Sound Healing, Chakra Healing, Heart Opening, Inner Child Healing, Core False Belief Reprogramming, Shadow Work, Brain Wave Meditation, Mindfulness Meditation, Self-Inquiry Meditation, Past Life Readings & Clearings, Generational Healing, Universal Laws Alignment, Masculine/Feminine Wound Healing, Soul Facet Retrieval, Ancestral Vows, Past Life Contracts, Energetic and Entity Clearings, Akashic Records Readings, Remote Viewing, Channeling, Mediumship and more.
Request a Clarity Call
For more information about how we can work together, please request a Clarity Call.
Request a Clarity Call
Using my intuitive gifts and business acumen, I can identify what specific areas of life & business are causing blocks in flow and what specifically can be added, removed or changed in each area for increased abundance.
More About Christie Turley
Christie Turley sparks growth in entrepreneurs and professionals, helping them to get unstuck and to uplevel. Her superpower is guiding clients to uncover their genius zones, untapped gifts and limiting biases, so that they can create deep fulfillment, express their most authentic selves and grow their influence.
Earlier in her career, she grew two international start-ups by more than $30 Million total, earning a placement in the INC 500. She also worked with several Fortune 500 brands and ran her own marketing agency for 17 years before exiting to start her online training company.
More than two decades later, Christie Turley is an author of two books: The Intuition-Led Business and UNSTUCK, host of The Higher Genius Podcast, a business coach and a certified practitioner of various therapeutic, intuitive and coaching modalities. As a dynamic speaker, she has shared the stage with many New York Times bestselling authors. She lives in the US Rocky Mountains with her husband and their two daughters.
Christie has first-hand experience growing NINE of her own businesses, including:
A marketing & branding agency
A brick and mortar retail location & franchise
Three eCommerce companies
A digital scrapbooking company
A consumer packaged goods company
A membership & knowledge business
A clothing manufacturer and retailer
Christie has personally advised more than 2,000 businesses, including:
Authors & Speakers
Coaches & Consultants
Celebrities
Pre-revenue start-ups
Service-based businesses
Brick-and-mortar businesses
Spiritual & metaphysical businesses
Non-profits and social enterprises
Her Most Notable Client Results
Helped grow a Start-up from zero to $15million in 5 years.
Helped grow another Start-up from zero to $15million in under a year (<-- not a typo).
Helped grow a company by 3000% and achieve a Top 75 ranking in the INC 500.
Grew traffic by 3X, leads by 6X and event sales by 33% for a knowledge business.
Achieved 770% ROI on campaign and a 315% increase in sales within 60 days and publicity on MTV, Disney and Bravo for a costuming company.
Increased traffic by 400% and qualified leads by 500% within 3 months for a coaching company.
Developed a new brand story and marketing strategy to create a 30:1 Return on Investment— compared to the company's previous 6:1 control for a brick-and-mortar business.
Christie Loves Working With Clients Who Are:
Passionate about making a difference and creating a large impact with their work.
Like to have someone in their corner who can hold their big vision.
Desire a public image that matches who they are and what they came here to do.
Realize that even Gold Medalists need coaches to win the Olympics. They have an open mind and willingness to learn something new.
Desire to remove limiting subconscious beliefs, fears and self-sabotage that come as they succeed on a larger scale.
Know that their big leap isn't going to happen through hiring a marketing firm or buying a course.
Ready to invest in themselves.
Christie & Her Clients Have Been Featured In:
---







---
Christie has consulted with companies ranging from start-ups to Fortune500 brands.