Christie & Her Clients Have Been Featured In:
---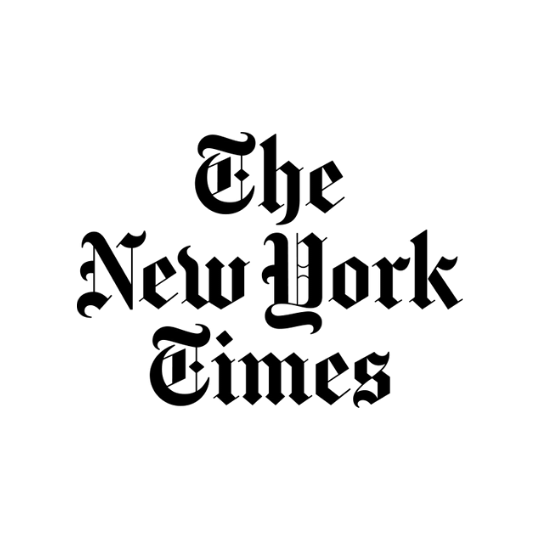 Official Bio
---
Christie Turley guides visionary leaders to live fully in their genius, so they can improve decision-making and deliver greater profits, influence and impact.
Earlier in her career, Christie helped two international start-ups achieve triple-digit growth, earning placements in the INC 500. During the next two decades, she launched hundreds of award-winning marketing campaigns for start-ups and Fortune 500 brands and helped to sell more than $3 Billion dollars of products and services.
These earlier experiences provided Christie with unique insights into why high performers experience burnout and failure: they ignore their subconscious mind's role in decision-making. She believes that conscious decision-making is the keystone to effective leadership, engaged teams and business innovation.
Christie Turley is the author of the book, The Intuition-Led Business, which offers a framework for unlocking the intuitive and subconscious minds, and she is founder of Conscious State University, an online learning platform that teaches leaders and teams how to make better decisions using science-backed methods. A dynamic speaker, she has shared the stage with many New York Times bestselling authors and is the host of The Higher Genius Podcast. She lives in the southwestern United States with her husband and their two daughters.
Connect with @ChristieTurley on YouTube, Instagram, LinkedIn and Facebook and on her website https://christieturley.com.
Christie's Impact
---
Christie has an online reach of over 300,000 people on LinkedIn, Facebook, Instagram and via her email list and podcast who look to her for guidance on rewiring the subconscious mind to create new results.

Christie has consulted with several Fortune500 and INC500 companies as well as thousands more businesses.

While Christie ran her own marketing and branding consultancy, she helped sell more than $3 Billion dollars of products & services during 17 years of operation.
Her Clients Include:
---
Information and education-based companies
Tech, health and medical companies
Consumer packaged goods (CPG) companies
Service-based businesses
Authors, celebrities and consultants
Brick-and-mortar businesses
Pre-revenue start-ups
Non-profits and social enterprises
Social Links
---
Christie has first-hand experience growing NINE of her own businesses, including:
A marketing & branding agency
A brick and mortar retail location & franchise
Three eCommerce companies
A digital scrapbooking company
A consumer packaged goods company
A membership & knowledge business
A clothing manufacturer and retailer
Christie has personally advised more than 2,000 businesses, including:
Authors & Speakers
Coaches & Consultants
Celebrities
Pre-revenue start-ups
Service-based businesses
Brick-and-mortar businesses
Spiritual & metaphysical businesses
Non-profits and social enterprises
Her Most Notable Client Results
Accelerating a start-up's growth from zero to $15 million in just 5 years
Taking another start-up from zero to $15 million in under a year, showcasing her ability to deliver rapid results
Propelling a company to a 3000% growth rate and a Top 75 ranking in the INC 500
Tripling traffic, multiplying leads by 6X, and boosting event sales by 33% for a knowledge business
Generating a 770% ROI on a campaign and a 315% increase in sales within 60 days, along with publicity on MTV, Disney, and Bravo for a costuming company
Increasing traffic by 400% and qualified leads by 500% within three months for a coaching company
Crafting a new brand story and marketing strategy that achieved a 30:1 Return on Investment, compared to the company's previous 6:1 control for a brick-and-mortar business
These outstanding results demonstrate Christie's expertise in developing innovative strategies and tailored solutions that drive significant business growth and long-lasting success.
Breaking Bad Decision-Making (and How to Make Better Decisions... Consciously)
The Roadmap to Finding and Following Your Higher Purpose
Beliefs vs Identity: What's Really Pulling the Strings Behind our Decisions
How to Set Boundaries with Others in a Compassionate Way

The 8 Surprising Morning Habits of an Intuitive Leader

Imposter Syndrome and Unlearning Your Personality Conditioning
Inside The Subconscious Mind of a Workaholic
The 3 Reasons Why 44% of Fortune 100 Companies Offer Meditation Training to their Employees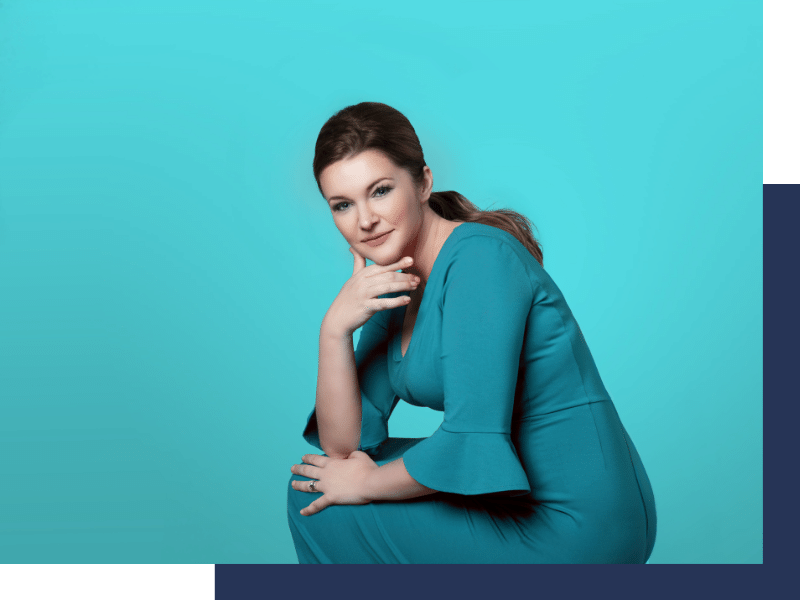 Christie Turley is your unicorn guest— she will have your audience laughing one moment and in tears the next.
Approved Images
---
You are free to use the photo selects below for media coverage. Just click the individual images to download the high-res version.
---
---
Christie & Her Clients Have Been Featured In:
---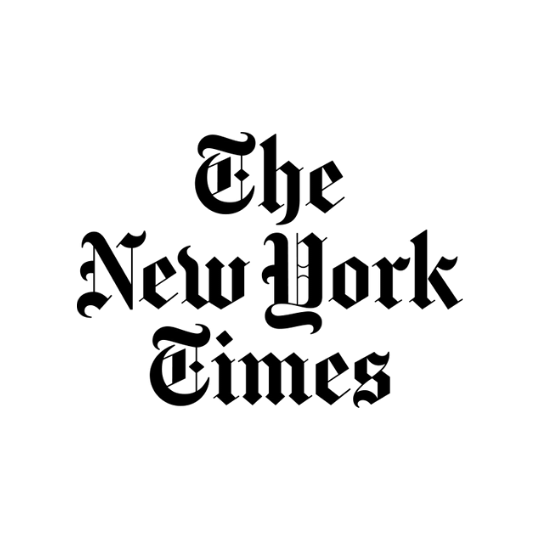 ---
Christie has consulted with companies ranging from start-ups to Fortune500 brands.