My approach to marketing, business & life may sound a bit controversial. Unlike what the gurus teach today, you won't need to sacrifice your relationships - or 'hustle' or 'crush it,' or perform any dark stealthy 'ninja' tricks to succeed.

Here's a list of ideas, philosophies and values I've learned over the past 18 years of my career to succeed in business and in life:
Personable > Invincible
How you do ONE thing is how you do EVERY thing. Do what you say you're going to do (when you say you're going to do it).
Know your limits … but be willing to stretch outside your comfort zone. That's where the growth is.
Always tell the truth WITH compassion. Have pure intent. Your intent comes out in everything you do. You can't hide it. And if it's pure, you don't have to.
The right marketing has power to change lives, provided it's authentic. So no ick-factor ... no sleaze.
Don't be cool. Cool is just fear dressed in a little black dress and sunglasses.
Soul > Ego
Be kind to yourself & others. The world is a small town.
Treat people like people, not processes. Why trip and squeeze customers with tripwires and squeeze pages?
What can I do for you (not what can you do for me).
Love doesn't break hearts, egos do. Your ego is a shield and lives in fear.
Don't try to be someone you're not. There's only one you and you are already a masterpiece. Don't worry if anyone likes you. Do you like you? That's what counts.
Faith + Rebellion = Innovation
Cookie-cutter won't cut it. You'll turn out ordinary if you're not careful.
Templates are to inspire, not CTRL+C.  What works for one person, won't work for another.
Question with boldness. Do the work like it's all going to work out. When you're brave, you empower others.
Take what you feel works (leave the rest).
Always be curious. And trust hunches. They're there for a reason.
Focus on your desire, not your fear. FEAR = false expectation appearing real.
Progress > Perfection
It doesn't matter how fast you go … or how slow. There's no status quo. No one's ever beaten until they stop trying.
Most people fail because they quit. And they usually quick right before a breakthrough. So keep moving forward. The way it was, isn't how it has to be.
The secret is there is no secret. Just put one foot in front of the other. "If it's to be, it's up to me."
Never back down from a challenge.
Don't worry about what you can't control, only about what you CAN.
You'll never get what you want by looking at what someone else has. What works for someone else might not be what's best for you.
Work smarter, not harder.
Impact > Revenue
You don't need a shout to stand out. Small ripples can become great movements.
Remember your WHY. And let that guide your decisions … always.
Be transformational, not transactional. Give value in advance.
Be unattached to outcomes.
Be generous; it will return to you ten-fold (but not from where you expect).
Don't be afraid to ask for help. Abundance is giving AND receiving (you don't get what you don't ask for).
Hustle is not required. Work smarter, not harder. Become a master of efficiency.
I've spent the last 18 years helping businesses (and myself) uplevel. I'm married to Jared, my best friend, soul mate and business partner. And I'm a mother to two miracle babies (I'll tell you why they're miracle babies in a moment). I've figured out how to enjoy my family and personal life in beautiful Phoenix, Arizona and still grow a business – to six figures in my first year, to triple that figure in my third year, and it's now well into the 7 figures.
Career and family is NOT an either/or decision.
I balance both. And I know YOU can balance both too.
My husband and I struggled with infertility for 7 years … and I watched my parents divorce after 30 years of marriage. These difficult events have given me an unmatched appreciation for both my family and the attention personal relationships need to thrive. I believe it to be true that, "No other success can compensate for failure in the home" (J. E. McCullough). There is NOTHING more important to me than my loved ones. 
I help creative entrepreneurs to triple their business income and impact, without sacrificing their relationships & lifestyle through:
Online courses with laser-focused coaching, a supportive community and accountability
Consulting (Done-WITH-You)
Marketing & Creative Services (Done-for-You)
VIP Strategy Days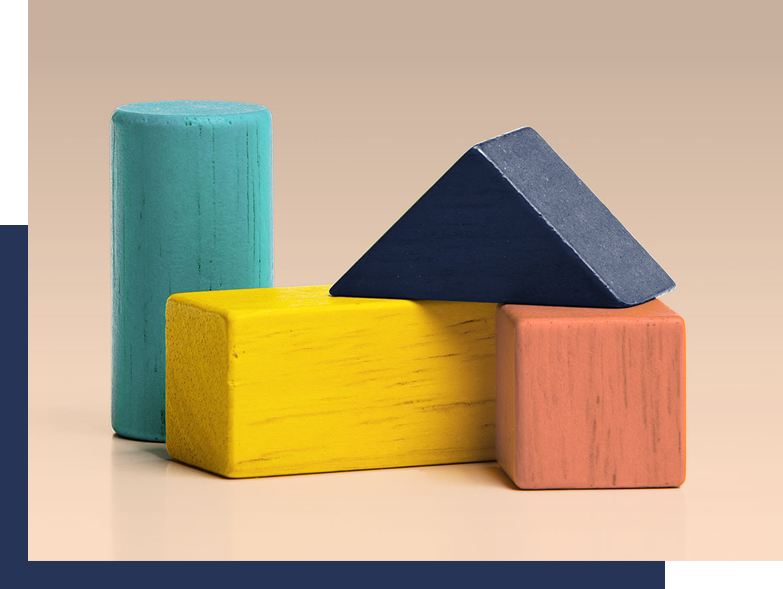 My Programs
With my methods, you'll learn how to cut through the noise and market yourself (even if you're an introvert, like me), attract the perfect customers for you, leave "feast or famine" behind, and scale your business AND free time. Learn more »
She encouraged me to step outside of my comfort zone to try some outside of the box approaches to my marketing strategies. Her strategy-first-tactics-second approach was exactly what I needed as I was building and growing my business.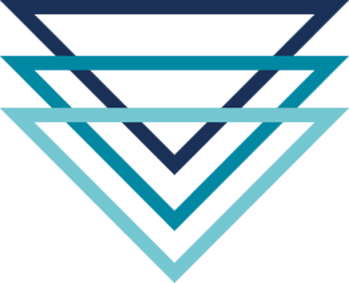 3 Innovative Strategies to Increase Online Sales
(Without Increasing Traffic)
"Innovation requires an experimental mindset." -Denise Morrison
In order to move ahead, you have to be willing to do things differently. Experiment. Try something new.
Join our weekly newsletter and get inspiration for your business.