---
Feeling the Divine Call to a Greater Work?
Connect with the TRUE SOUL of Your Business, So You Can Deliver:



meaningful impact
even higher profits
increased visibility
happier employees & customers
I Had an Epiphany

The reason I had started 8 of my own businesses was that I so fiercely wanted to create impact in the world. And then I realized that I can create impact, no matter what type of business I owned. That's when I took a life-changing trip with my husband to Haiti. We went down with a group of entrepreneurs and built houses and fed orphans. It was one of the most transformational experiences of my life. Just thinking about it brings tears to my eyes!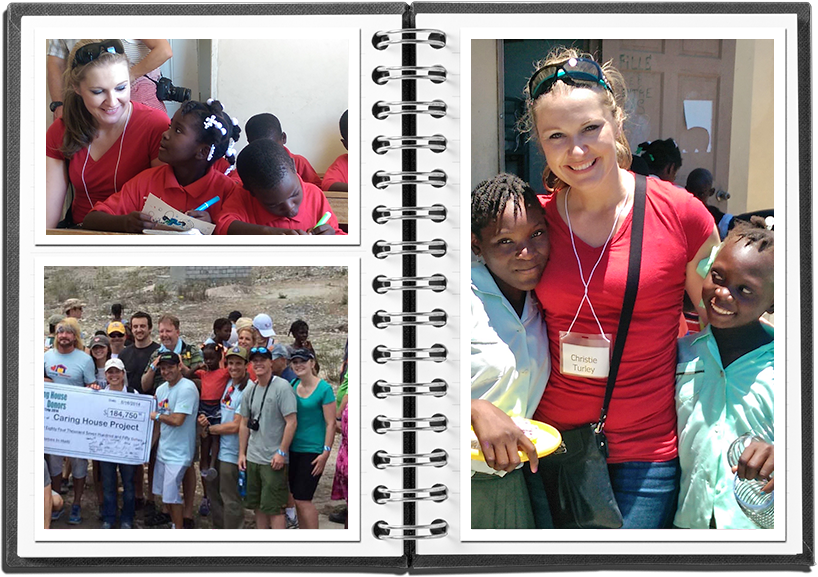 My epiphany was that the more money I make as an entrepreneur, the more positive impact I can make in the world.
And I discovered something else…
Amazingly, 87% of consumers report buying products with a social and environmental benefit when given the opportunity.

Customers aren't just buying more stuff -- they're making a difference with their dollars. And it's not just more responsible, it's more profitable, too.  A study found that "companies with a conscience" outperformed the S&P by more than 1000% over 10 years.
It's why I've rewritten Ghandi's famous quote to: "BUY the change you want to see in the world."
In fact, I believe that business will only get harder if you don't adapt within the next 1-2 years to this new consumer trend of "making a difference with their dollars."
Send Me a Private Message
Send an Email to

[email protected]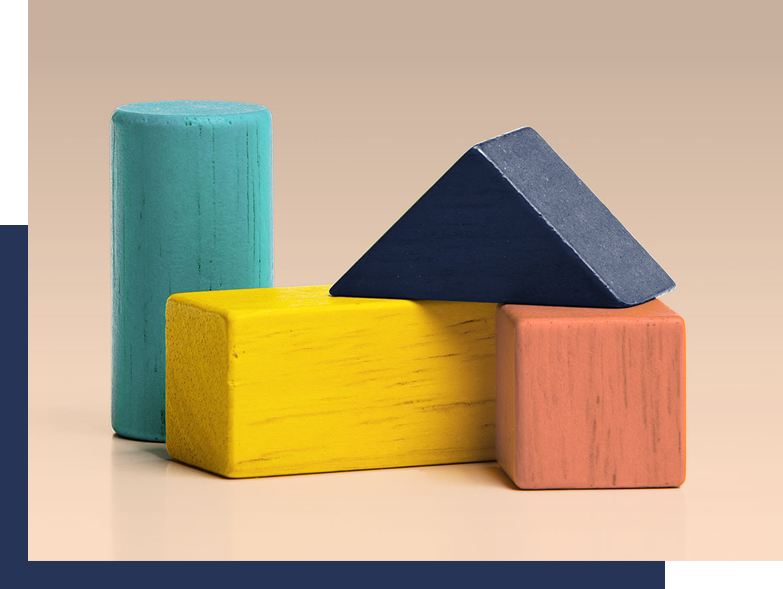 If your intuition is telling you there's more to your work and message, it's probably not telling you directly what it is. You can feel it intuitively, but you may not know what it is yet or what it means for you...
When I was going through the same thing, I developed a process for uncovering this subconscious information, and then combined it with my 20 years of marketing & brand positioning experience.
The process is called a REJÜVENTION, an invented word from two words - Rejuvenate and Intervention.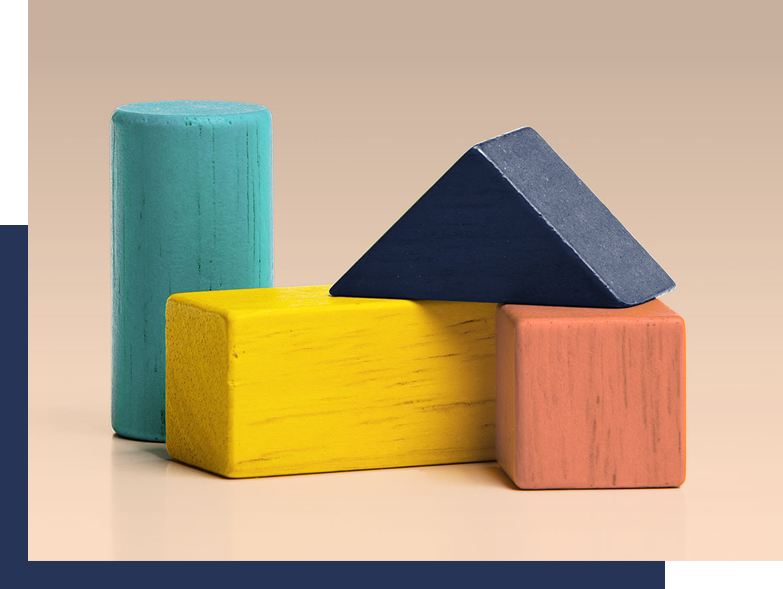 Remember in the video (above) where I explain that 42° is the precise angle that light refracts to form a rainbow? It's the same with your soul of your business, so your work and mission can shine its brightest. It's a precise angle, as unique as you.
Think of it as a Soulful Intervention to connect more deeply to the soul of your business, brand, message and positioning. Here's the framework for the REJÜVENTION process:
Step #1: REALIGN. This is where is where we look at your unique 42

° (the precise angle to shine your brightest), your personality, gifts, archetypes, who you're meant to serve and realign it to your brand. This is answering the "Why?" and "Who?" of the equation.

Step #2: REINVENT. This is where we look at your current message, brand, business model, offers and more and see what we can Reframe, Renew and Refine. We prioritize where your resources are best used, most needed, and most likely to achieve success - and align it all with your unique life purpose. This is answering the "What?" of the equation.
Step #3: REPOSITION. This is where we create the plan to reposition the 6 elements of a soulful brand to create uncopyable positioning (see graphic below). This is answering the "How?", "Where?" and "When?" of the equation.
You already have the magic inside of you...
You may need help to pull it out from deep within, like these high-impact entrepreneurs...
"When I worked with Christie, she actually listened to what I needed and she was willing to get into the nuts and bolts, instead of giving me a to do list. She got right in there with me and my business. It made such a difference. It was a turning point for me. I have faith that there were good coaches (and good agencies) out there. But when you work with Christie Turley, you have worked with the best. And she will give you what you need. Your life will change, your business will change. And you will be a better entrepreneur and business owner for working with Christie Turley."
"Working with Christie on branding, the brand story, the arc of the story (and who my character was in the story, who my who my ideal client was, what their key frustrations were, what their their beautiful, idealistic goals were), and how I could help them bridge the gap between where they were starting and where they wanted to be. So I found working with Limelight Alchemy helped me gain a lot of clarity around that, which has since helped me with everything that I do, because it's a bit of a lens and a filter that I view everything through. Christie helped me work through all of the really important deep thinking and it has changed everything about the way that I approach the entire business and brand."
"That was the most clarity I've ever had and since then I've had everything I've needed. Christie and Limelight Alchemy provided all the clarity, the structure, the strategy and everything needed for me to execute with my team . And now we are on the path to being as focused and specific as possible to inspire and empower as many women as possible across the planet to live the life of their dreams."
We're going from 3D Merchants
to 4D Movement Makers.
This co-creative service is for elite entrepreneurs who have ONE or more of the following traits:
▲ 10,000 or more people on your list OR
▲ Been in business for 5+ years OR
▲ Have $300,000 or more in revenue
Send Me a Private Message
Send an Email to

[email protected]
---
For every 15 entrepreneurs who participate in the Purposeful Profits Catalyst, I pledge to build one home for a family in Haiti.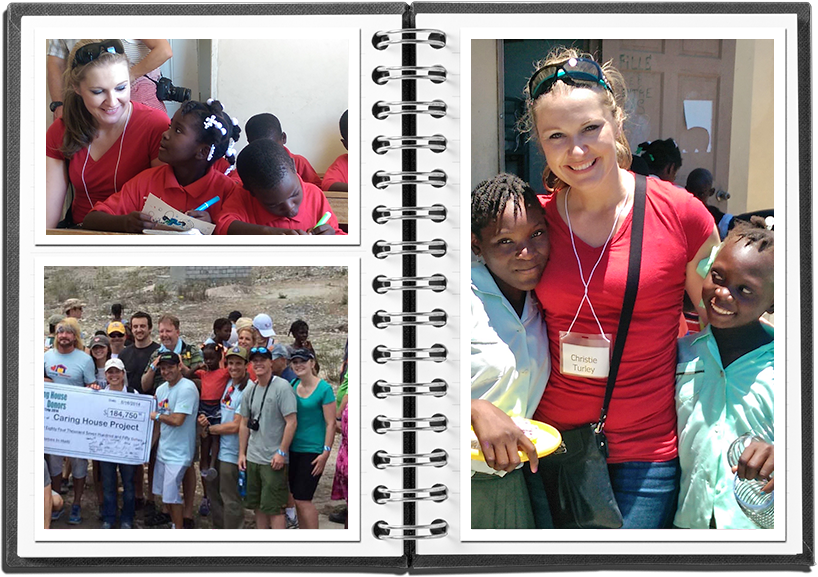 ---
Send Me a Private Message
Send an Email to

[email protected]
Growth strategist Christie Turley has sparked innovation in a wide variety of small businesses and multimillion-dollar companies around the world. From supporting international campaigns to catering to conscious enterprises, her clients all seek the same thing: a breakthrough. And Christie delivers. Her superpower is crafting the brand positioning that lead to massive results, like one client who grew from zero to $15 million in under a year.
20-year growth strategist for thousands of 6-, 7-and 8-figure entrepreneurs, and Fortune 500 companies.
Successful entrepreneur in buying, selling and/or streamlining eight of her own businesses.
Sold over $3 billion dollars (that's billion with a "B") in products and services, cumulative.
Catalyzing Impactful Entrepreneurs to

Create Aligned & Fulfilling Businesses
Christie & Her Clients Have Been Featured In:
---